This Emergency is no longer active.
Emergency
Iraq: Conflict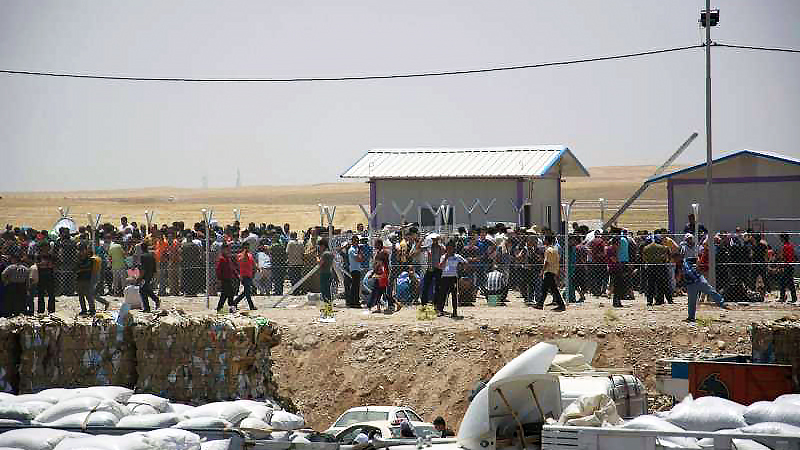 The humanitarian crisis in Iraq remains one of the largest and most volatile in the world. The pace of displacement over the past three years is nearly without precedent. In 2014, over 2.5 million civilians were displaced in Iraq; in 2015, more than an additional 1 million were forced to flee. During the past year, nearly 700,000 people in areas impacted by the conflict with the Islamic State of Iraq and the Levant (ISIL) have been newly displaced. 
The surge in violence between armed groups and government forces has resulted to over 3 million internally displaced persons (IDPs) across Iraq and left more than 11 million in need of humanitarian assistance.
The ETC in Iraq was activated in August 2014 in response to the deteriorating security situation in the country. Since then, under the leadership of the World Food Programme (WFP), the ETC has been delivering vital communications services to the entire response community on the ground, including its partners, UN agencies, NGOs and other humanitarian organisations.
On 1 November, 2016 the ETC launched its first ever Services for Communities project, connecting Syrian refugees in a northern Iraqi camp with their families.
Supported by: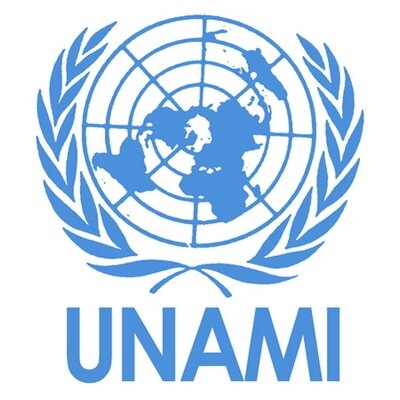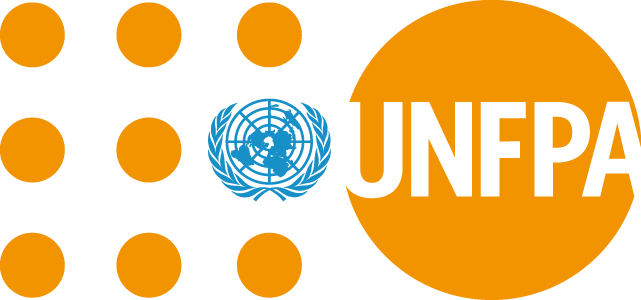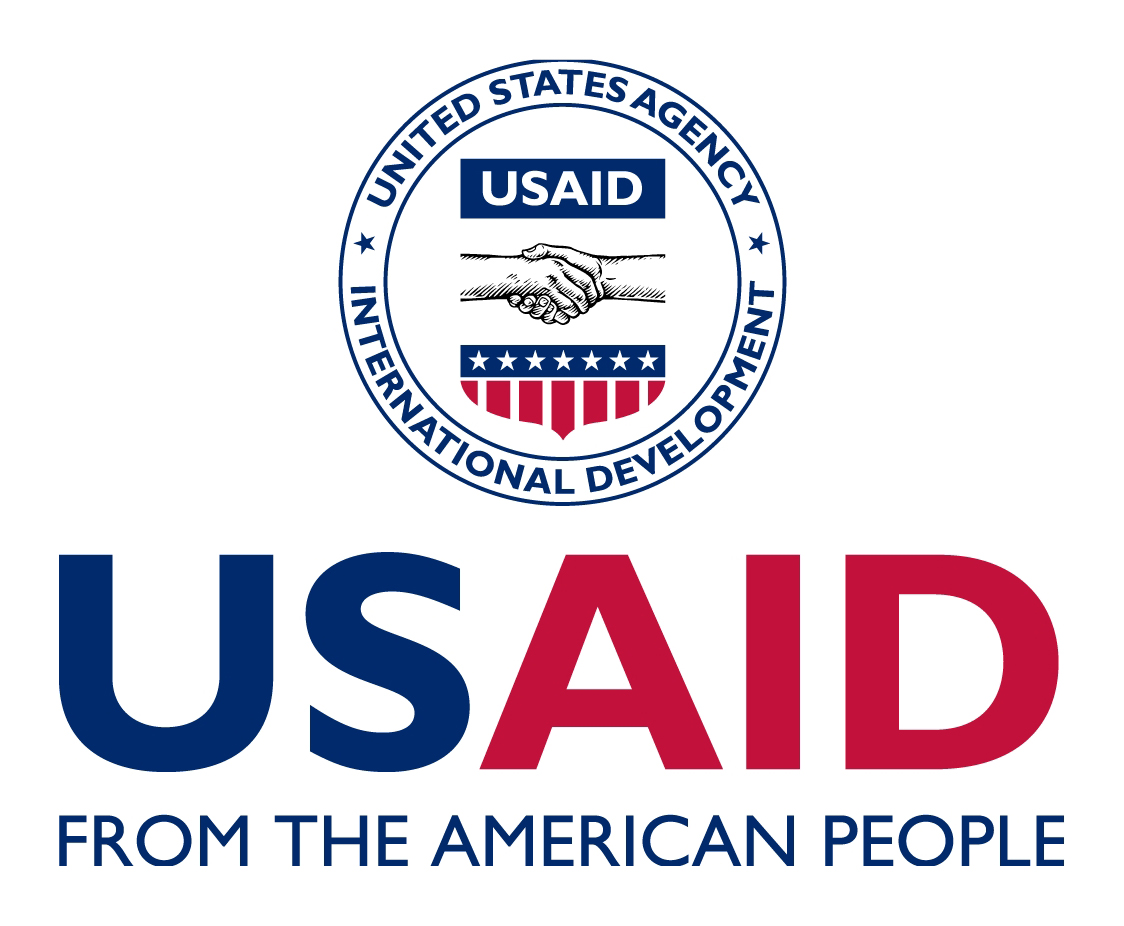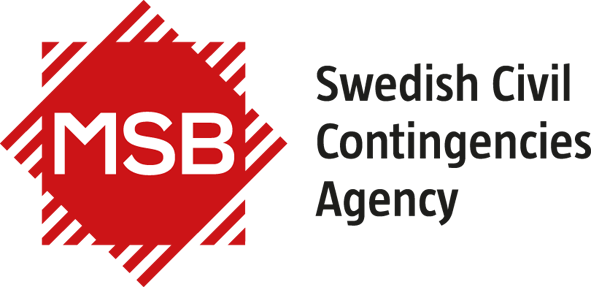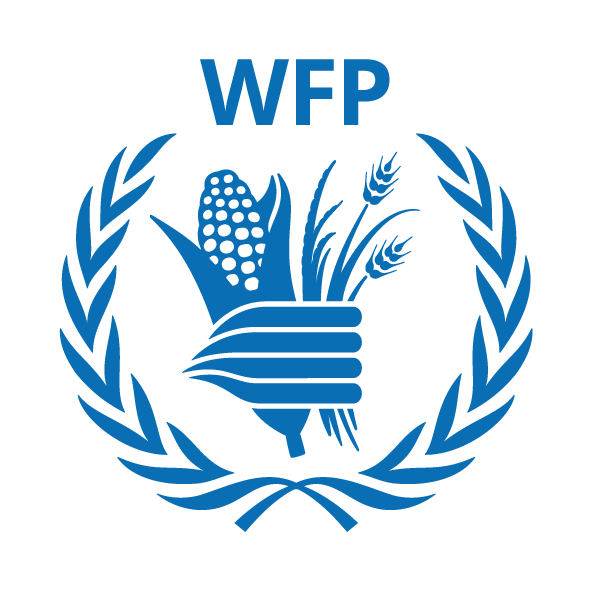 ---
Humanitarian organizations already on the ground responding to this emergency are encouraged to share ICT updates. Information can be sent to the ETC Coordinator in Iraq for sharing.
Overview
Funding status
Percentage received
100.00%
Related documents and links
Headlines and Events