On the morning of 7 June 2014, heavy fighting between the Iraqi Security Forces (ISF) and the Armed Opposition Groups erupted in Mosul, the second largest city in Iraq, located in the northern governorate of Ninewa. The violence resulted in numerous casualties and takeover of the entire city by Armed Opposition Groups, including government buildings, Mosul International Airport, and all police and military bases. A second city in the north, Tikrit, was seized on 11 June by the Armed Opposition Groups.
An estimated 500,000 Iraqis had been displaced in northern Iraq within the first week. With violence and conflict raging across much of Iraq, the humanitarian situation continues to worsen. Relief organisations are deploying emergency response teams and mobilizing resources to meet the urgent needs of the affected people.
On 1 November, 2016 the ETC launched its first ever Services for Communities project, connecting Syrian refugees in a northern Iraqi camp with their families.
Supported by: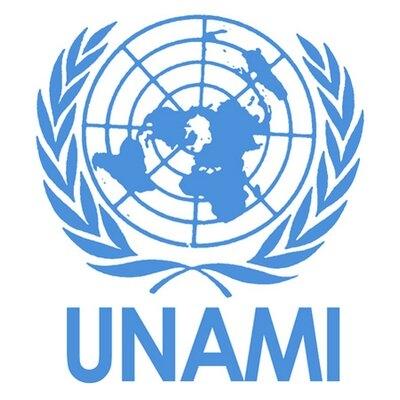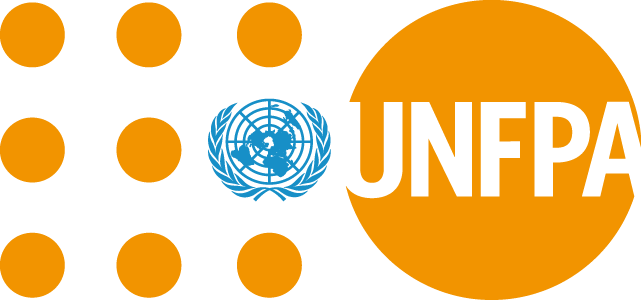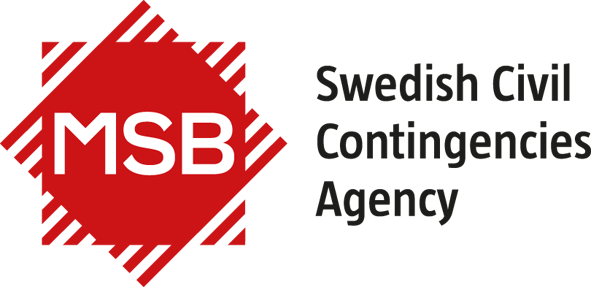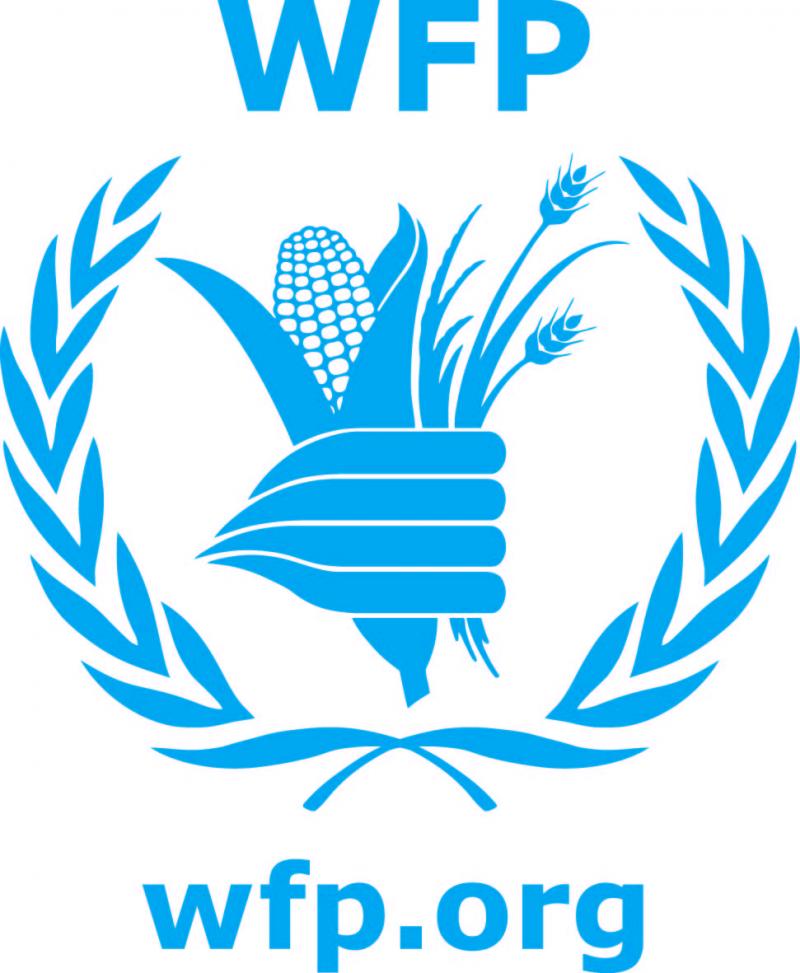 ---
The ETC is providing emergency telecommunications services to humanitarian organizations on the ground in Iraq. Humanitarian organizations already on the ground responding to this emergency are encouraged to share ICT updates. Information can be sent to the ETC Coordinator in Iraq for sharing.
Receive Updates
Login
to activate your subscription and receive e-mail notifications.
Funding Status
Percentage received:
83.00 %