News
ICT Emergency Management for Governments and Partners (ICT4Gov)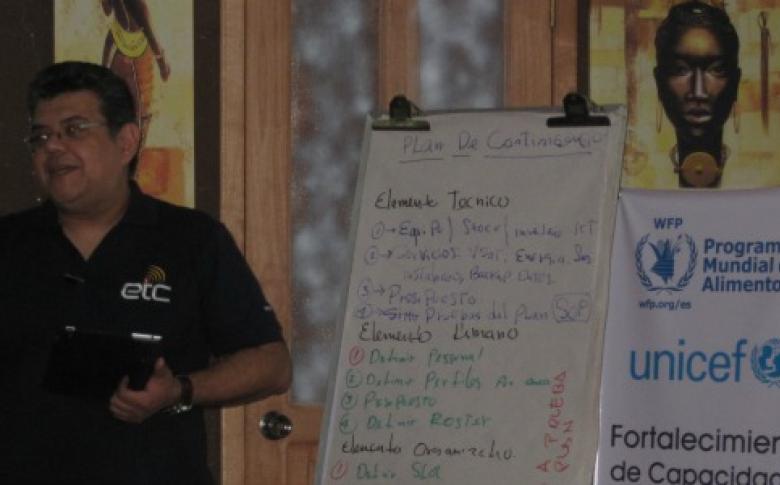 A lifesaving workshop
In today's world, with its increasing number of natural disasters and manmade catastrophes, there is an indisputable need for governments and states to prepare their countries to respond effectively to rising threats.
The recently endorsed Emergency Telecommunications Cluster (ETC) 2020 strategy highlights the invaluable role governments and national disaster management agencies can play in their country's recovery after disaster. Strategic Priority 3 in particular aims to increase communications resilience to disasters through supporting governments to improve response readiness. In addition to mapping communications landscapes, advocating for increased awareness and developing new tools, capacity-building will be essential.
The ICT Emergency Management for Governments and Partners (ICT4Gov) course has been developed by FITTEST Training Services for this purpose. Based on the well-established IT Emergency Management Training, ICT4Gov is a three-day workshop aimed at collaborating with governments to strengthen their resilience to emergencies and enhance cooperation and knowledge-sharing between key stakeholders.
The inaugural session of ICT4Gov was delivered to the Afghanistan National Disaster Management Authority in March 2014. Since then, it has been delivered to national authorities in Peru, the Dominican Republic, Guatemala, Madagascar and Nigeria.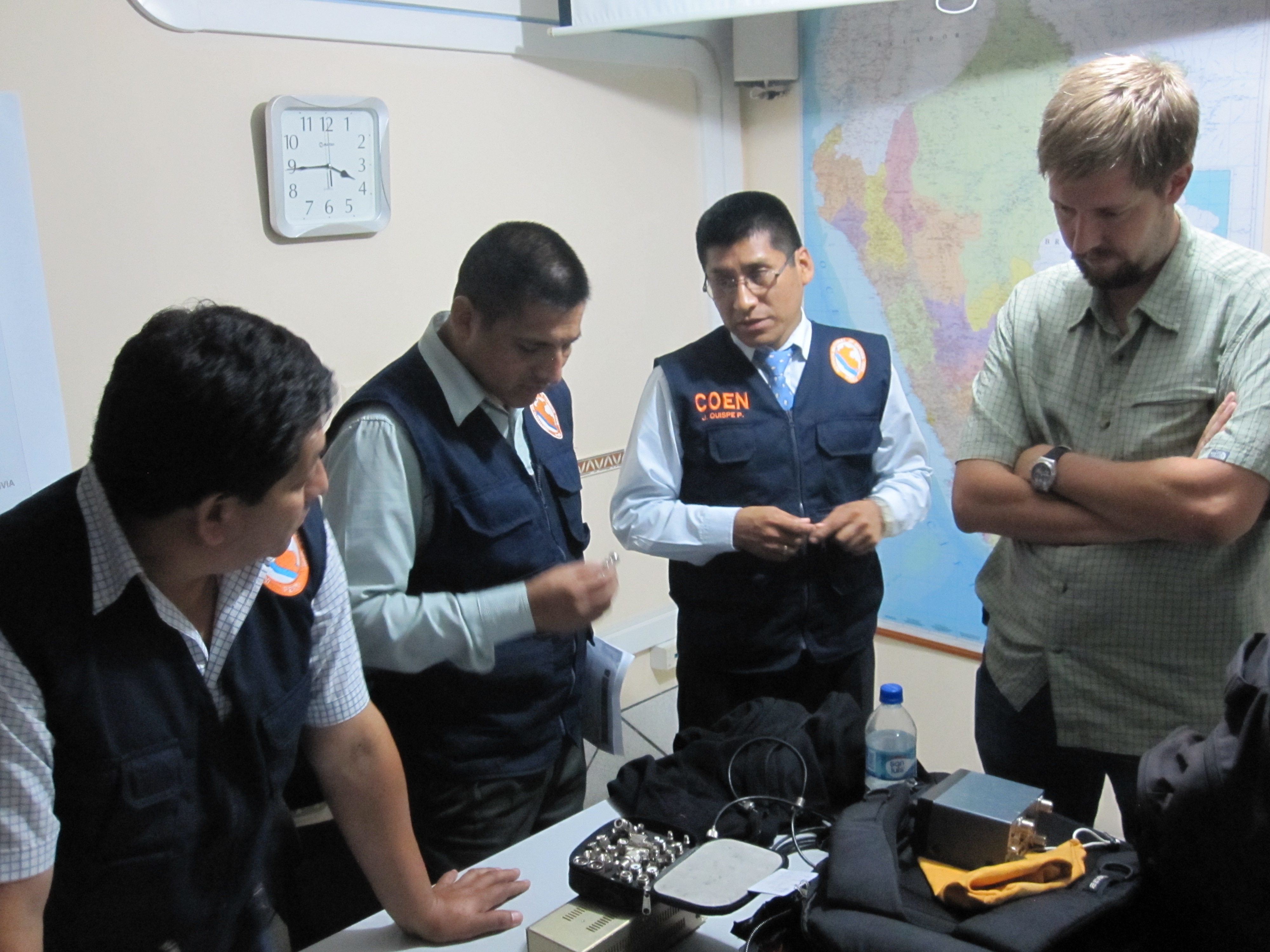 Delivery of each session is tweaked to fit the specific country context. The main ICT gaps are identified and presented during the first part of the workshop, and then corresponding Standard Operation Procedures (SOP) and tools are determined. These are discussed with the government and humanitarian staff responsible for coordinating the delivery of ICT services during emergencies to ensure a coordinated and smooth response. Recommendations following such workshops help countries to upgrade their telecommunications infrastructure, improve protocols and standards and encourage further capacity-building of local personnel. "The experts are on the ground, they are the Governments. This workshop aims to provide them tools to streamline their own processes." says Oscar Caleman, facilitator of the ICT4Gov.
Two ICT4Gov sessions facilitated in Nigeria brought together emergency preparedness officers from different states - for the first time - to discuss ICT Emergency Response. Through this workshop they were able to establish common procedures for when their response is needed.
A one-day emergency preparedness workshop has also been held recently in Nepal, with participation from different ministries, NGOs and local authorities. "Nepal was an extraordinary good example of collaboration between public and private sector. This workshop built the foundation of an ICT operational plan for the next large-scale emergency together", says Oscar Caleman, facilitator of the workshop.
Through its ETC2020 strategy, the ETC network seeks to create an emergency response environment that provides humanitarians, citizens and governments with a seamless and resilient communications experience, grounded in humanitarian principles. With the necessary skills, training and preparedness, national governments and disaster management agencies can play a crucial in the recovery of their country after a disaster, helping to reduce the suffering of their people.
ICT4Gov is designed and delivered on behalf of the ETC by FITTEST Training Services.
---
By Erika Iglesias, WFP IT Emergency Preparedness & Response branch