Since the start of the violent conflict in North-Eastern Nigeria in 2009, there are an estimated 1.7 million people displaced and a further 200,000 seeking refuge in the neighbouring countries of Cameroon, Chad and Niger. 7.7 million people are currently in need of life-saving assistance in the three worst-affected states in the North-East: Adamawa, Borno and Yobe.
The Emergency Telecommunications Sector (ETS)* was officially activated in Nigeria on 23 November 2016. The ETS in Nigeria is led by the Ministry of Communications and co-led by the World Food Programme (WFP). 
The ETS is concentrating its efforts in Borno and Yobe states to ensure humanitarians can carry out their jobs efficiently and safely, ultimately saving more lives. ETS activities comprise:
Provision and maintenance of security communications and Internet connectivity services in nine common operational areas, namely Bama, Banki, Damasak, Damaturu, Dikwa, Gwoza, Maiduguri, Monguno and Ngala;
Strengthening coordination and information management services provided to the humanitarian community to ensure an effective and coordinated response;
Delivering technical capacity building activities to the humanitarian community and government counterparts.
*In Nigeria, all clusters are being referred to as sectors. The ETC is therefore operating as the ETS with all project plans, appeals, services and deployments adhering to established procedures. 
Supported by: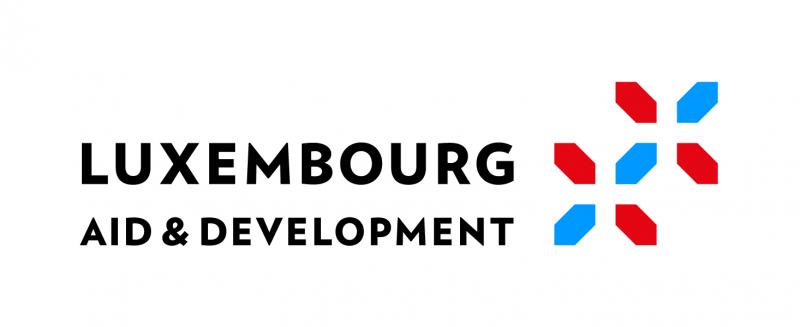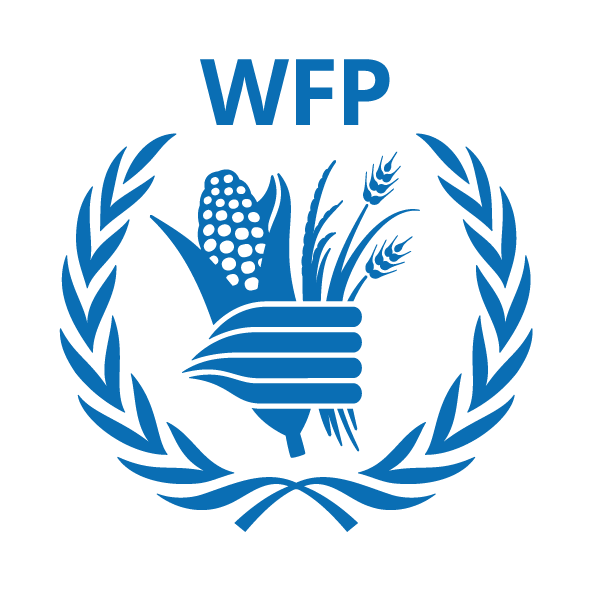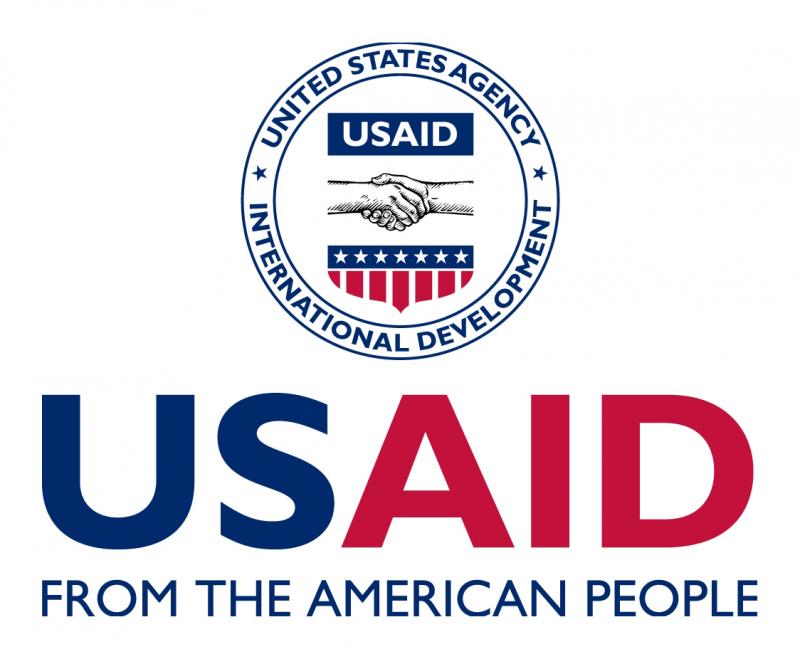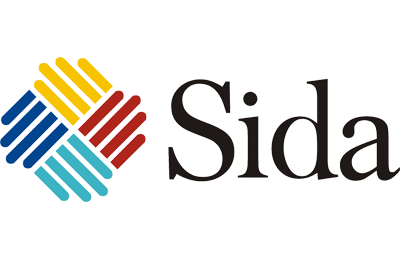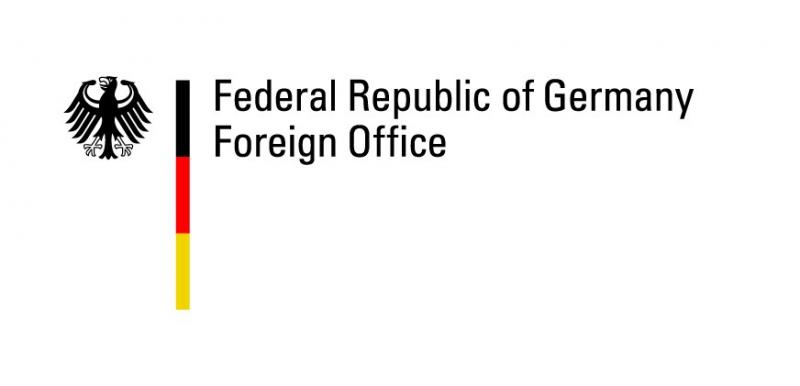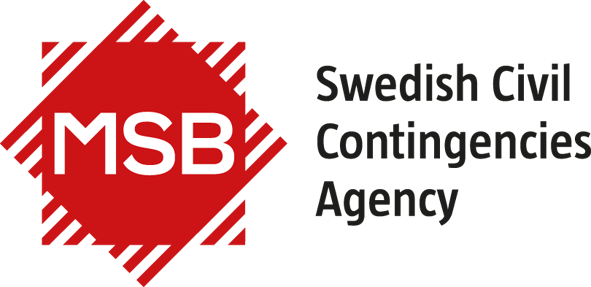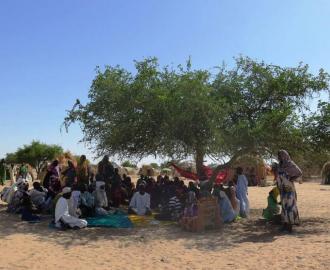 Internally displaced persons find refuge in Baga Sola, Chad. Photo: OCHA/ Mayanne Munan
Receive Updates
Login
to activate your subscription and receive e-mail notifications.
Funding Status
Percentage received:
47.00 %
The VHF coverage in Abuja, Maiduguri and Damaturu needs to be enhanced to cover these operational areas, increasing the safety and security of humanitarians on the ground
Internet connectivity services from local Internet Service Providers (ISPs) are often not reliable or available in newly accessible areas in North-East Nigeria. This is hindering the humanitarian response on the ground. 
Services from local Mobile Network Operators are extremelly limited or not operational across North-East Nigeria.