News
ETC Yemen launches a user satisfaction survey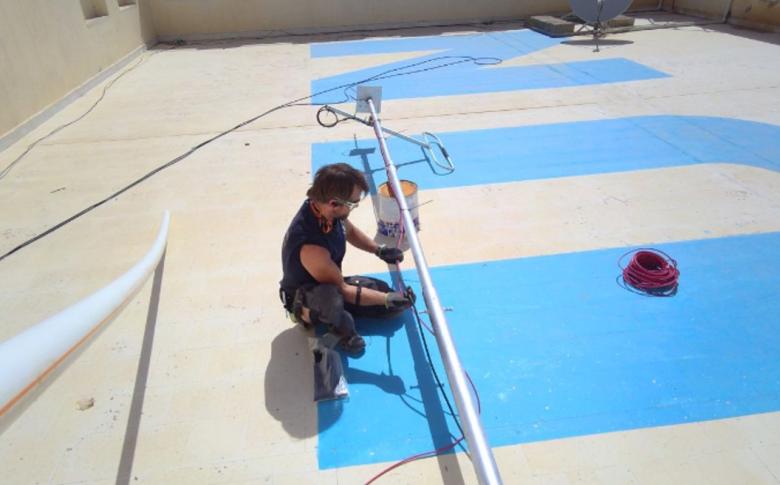 As the emergency response to the conflict in Yemen moves into its second year, the ETC would like to gather valuable feedback from the users of its services in the country. We would be grateful if you could take five minutes to complete the survey so that the ETC can identify areas of improvement and assess the evolving needs.
Please see the link here: https://www.surveymonkey.com/r/ETCYemenend2016  
Do not hesitate to forward the above link to your colleagues working in Yemen. This survey will be open until 1 December.
Many thanks for your participation and we look forward to receiving your response.