Emergency
Yemen: Conflict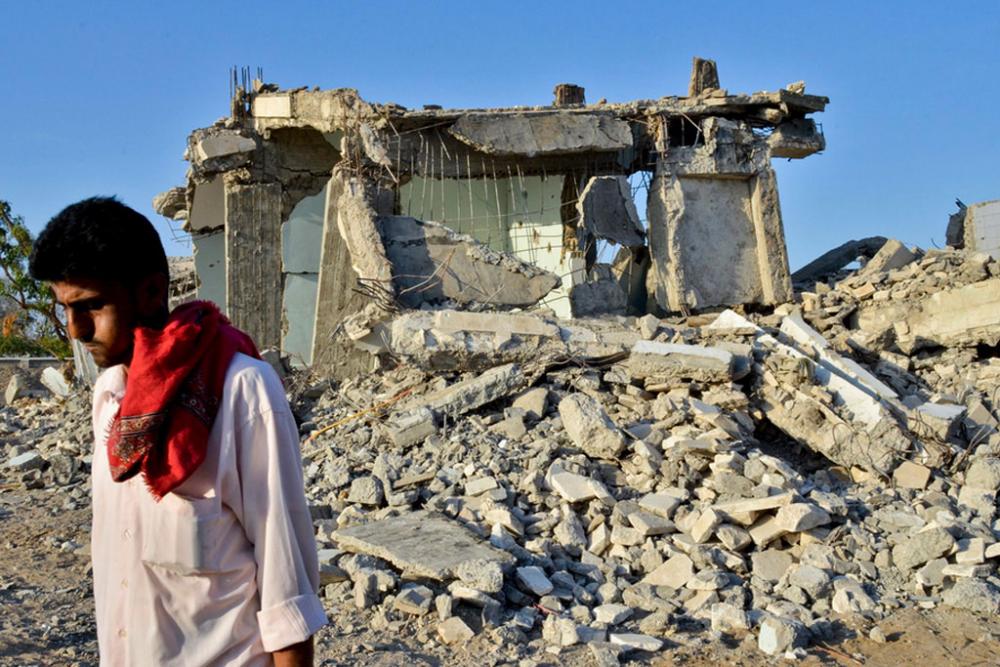 Nearly five years since conflict first escalated in Yemen in 2015, an estimated 22 million people have been left in need of some kind of assistance or protection.
The UN High Commissioner for Refugees (UNHCR) estimates that more than 2.4 million Yemenis have fled their homes within Yemen, and over 270,000 have fled to neighbouring countries, including Djibouti and Somalia. 
To support humanitarian operations on the ground, the ETC was activated in Yemen in April 2015 and continues to provide emergency coordination, security telecommunications and connectivity services to the response community. The ETC provides shared vital communications services in five sites across the country, namely Sana'a, Sa'ada, Al Hudaydah, Ibb and Aden. The ETC plans to deploy services in two additional locations, Ta'izz and Al Mukalla, which remain inaccessible due to the security situation. ETC operations are progressing amidst the challenges of scarcity of telecommunications equipment, difficult import procedures, lack of access to operational areas and restrictions of movement for staff.
Overview
Funding status
Percentage received
42.00%
Related documents and links
Headlines and Events