News
National Communications Cluster in Tonga meets to boost emergency communication systems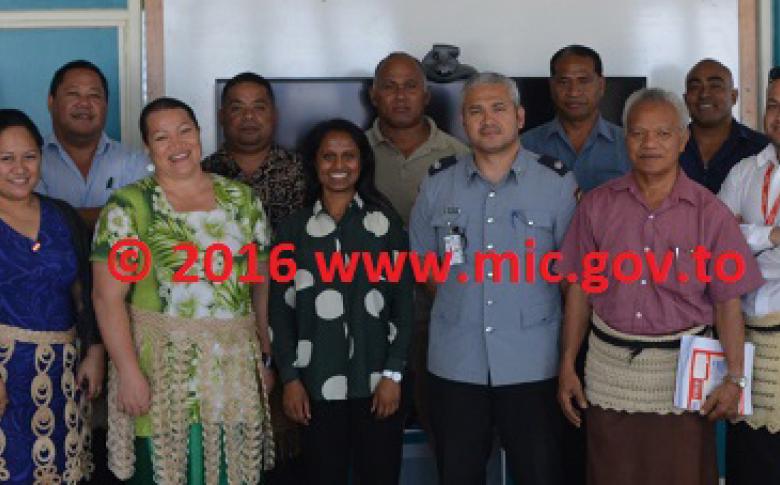 10th November 2016 The Communications Cluster held its inaugural meeting at the Ministry of MEIDECC headquarters this morning.
The Communications Cluster was formally established to improve coordination between the Department of Communications, National Emergency Management Office, and relevant stakeholders to identify the priority areas relating to emergency communications in Tonga.
The meeting's facilitator was a representative from the World Food Programme, Ms Salma Farouque.
Read the full article on Government of the Kingdom of Tonga page