News
Action contre la Faim (ACF) becomes 24th member of the ETC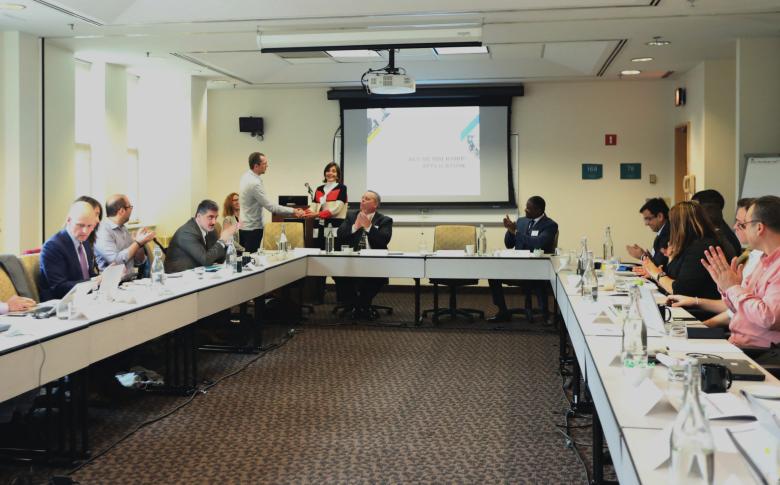 French non-governmental organisation Action contre la faim (ACF) became the 24th member of the Emergency Telecommunications Cluster (ETC) today at the spring session of the Plenary Meeting in Washington D.C.
Also known as 'Action Against Hunger', by becoming an ETC member, ACF commits to work with the cluster to provide vital communications services in humanitarian disasters. As a member, ACF also commits to support the ETC2020 objectives which seeks to ensure that by 2020, all those responding to emergencies - including affected communities - have access to vital communications. 
ACF's mission consists of saving lives through the prevention, detection and treatment of malnutrition, in particular during and following disasters and conflicts. The organisation focuses its activities on an integrated approach, including: Nutrition, health and healthcare practices; Food security and livelihoods; Water, sanitation and hygiene; Advocacy and awareness-raising; and now Emergency Telecommunications. 
ACF-International is active in over 47 countries, reaching more than 7 million individuals. ACF belongs to an international network with four headquarters, covering more than 40 countries.
As per ETC membership process, ACF was voted in by official ETC members at the Plenary Meeting.