A protection crisis erupted in the Central African Republic (CAR) at the end of 2013 resulting in severe violence and widespread displacement. The collapse of state, law and order and public services further exacerbated the situation. Since then, the country has remained extremely volatile. Almost five years after the beginning of the conflict, the humanitarian situation remains critical leaving 2.5 million people, over half the population, in urgent need of assistance.
The Emergency Telecommunications Cluster (ETC) was activated in December 2013 in response to the escalating crisis. The recent escalation of violence in CAR during 2017 has brought the country towards the brink of a new, large-scale humanitarian crisis, increasing the protection risks in multiple new hotspots across the country. Led by the World Food Programme (WFP), the ETC in CAR is providing ICT services in eight common operational areas across CAR including Kaga-Bandoro, Bossangoa, N'Dele, Bambari, Bangui, Paoua, Bouar and Bria.  
Supported by: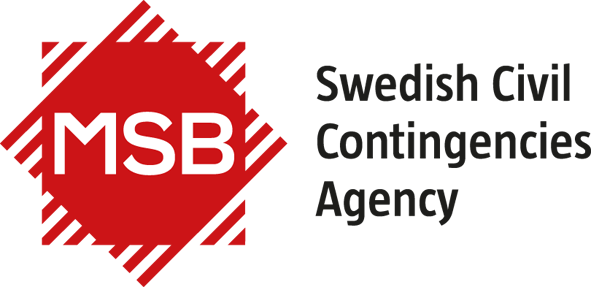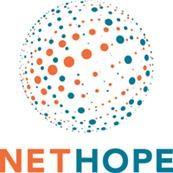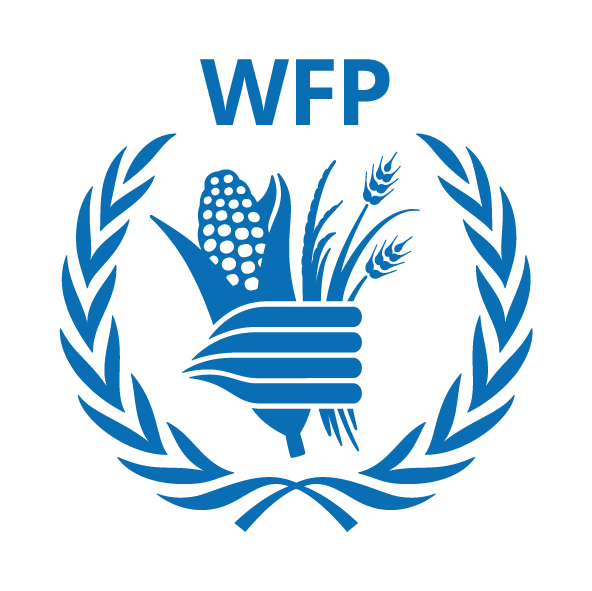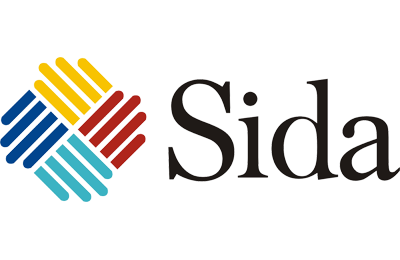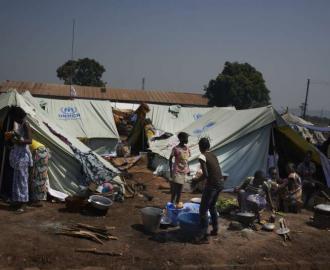 Displaced people at the Bangui Airport, where they found shelter from the violence. Photo: UNHCR/ S.Phelps
Receive Updates
Login
to activate your subscription and receive e-mail notifications.
Funding Status
Percentage received:
10.00 %
There are fully equipped radio rooms in Bouar, Bambari, Kaga-Bandoro and N'Dele but, due to a lack of funding, there are not dedicated staffing to run them.