Ongoing violence in Myanmar's Rakhine State has led to widespread movement of the Rohingya population both within Myanmar and across the border into Bangladesh. Since 25 August 2017, more than 655,000 people have fled from Myanmar into Bangladesh's Cox's Bazar.
Following the increased needs to support the humanitarian efforts in response to this emergency, World Food Programme (WFP), in its capacity as global lead of the Emergency Telecommunications Cluster (ETC), is supporting the Inter-Sector Coordination Group (ISCG) by addressing common Information and Communication Technology (ICT) needs. Through the establishment of the Emergency Telecommunications Sector (ETS) Working Group (WG), WFP and its partners will ensure a coordinated ICT response, an effective delivery of IT operations and support to those working on the provision of life-saving assistance to the affected populations.
Local ETS Working Group is supported by: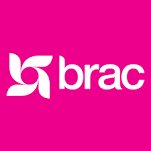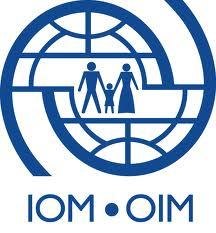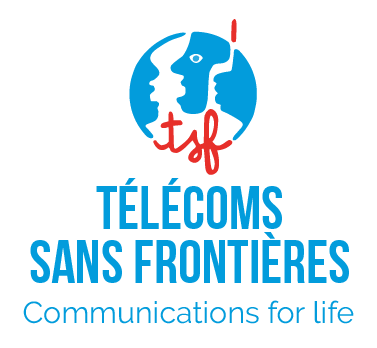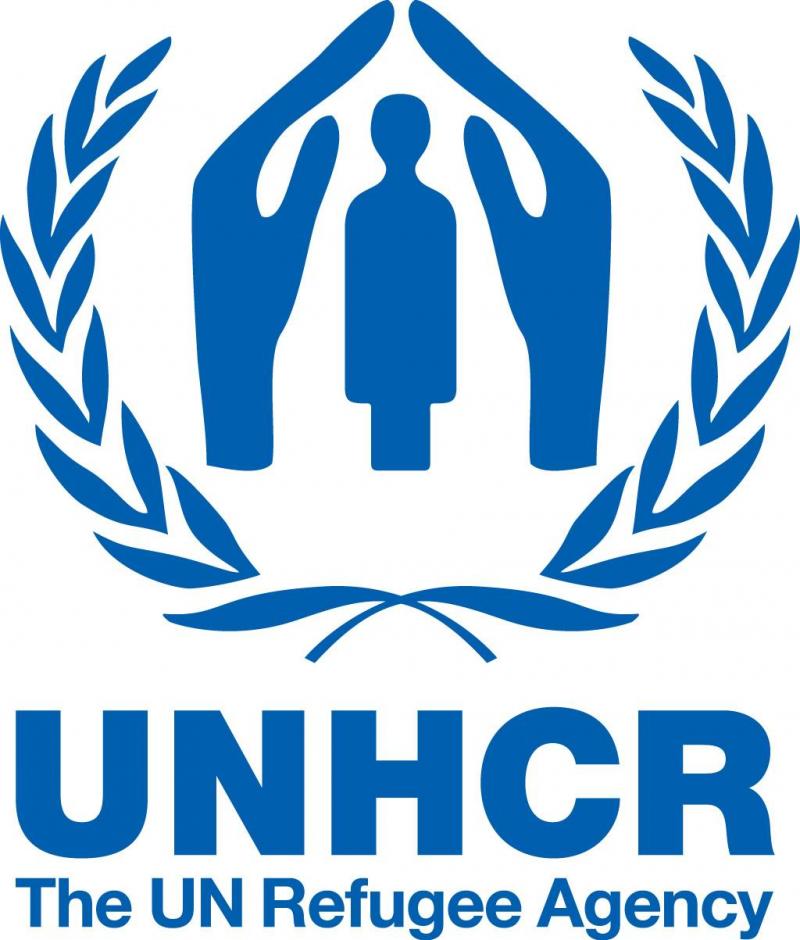 Under the lead of: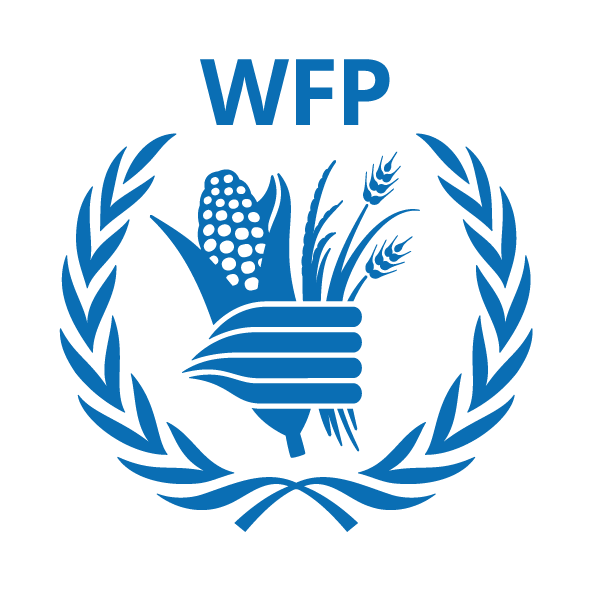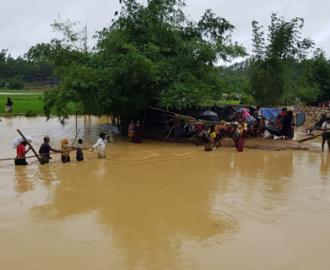 Heavy rains in Cox's bazar are flooding the spontaneous settlements Photo: IOM
Receive Updates
Login
to activate your subscription and receive e-mail notifications.
Funding Status
Percentage received:
69.70 %