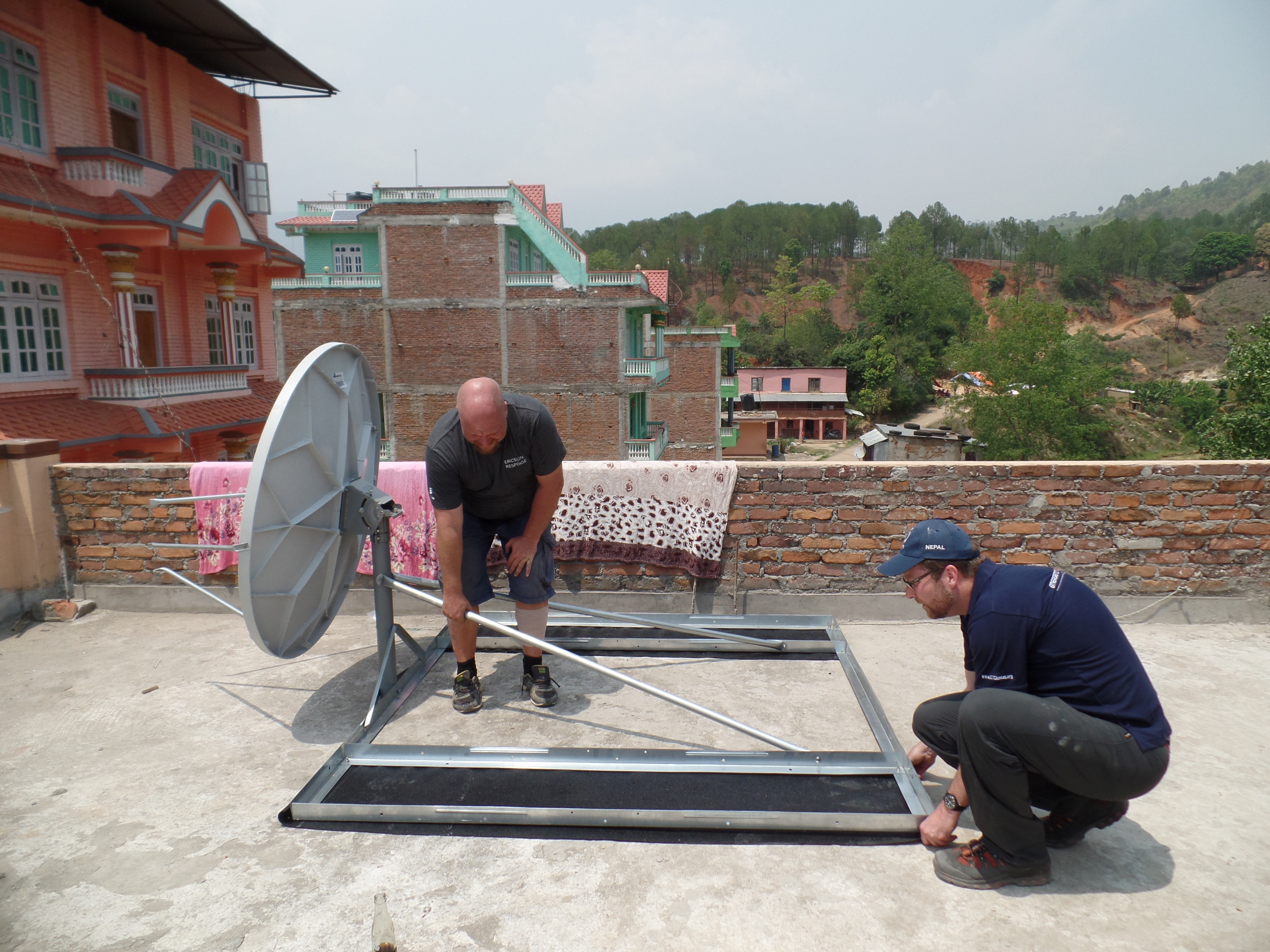 Stand-by Partners are organisations which provide additional capacity in personnel and facilities to support the Emergency Telecommunications Cluster (ETC) in responding to emergencies.
Profiles available for deployment depend on the individual organisation, but typically include Telecommunications and IT specialists, electricians and project managers:
Information technology (IT) officers develop, implement and maintain major local area network (LAN) and wide area network (WAN) projects.
Telecommunications officers are required to install, maintain and repair radio and satellite communications equipment.
Electrical engineers provide electrical services for emergency operations, including the installation, maintenance and supervision of installation.
Project managers oversee operational and financial aspects of the project and preferably have experience in IT, telecommunications and electrical engineering.
As global lead of the ETC, Stand-by Partner staff work under the management of the World Food Programme (WFP) and time is supplied as 'in kind' donations to the cluster. Many Stand-by Partner staff members have been trained in ETC processes and technologies so that when emergency strikes, they can hit the ground running.
IT Stand-by Partners have provided support in operations across the globe from Afghanistan and Iraq, to Haiti and the Philippines.
For further information about becoming a Stand-by Partner please contact: Global.ETC@wfp.org
ETC Stand-by Partners are:
[view:organizations=block_2]