OpEx Alpha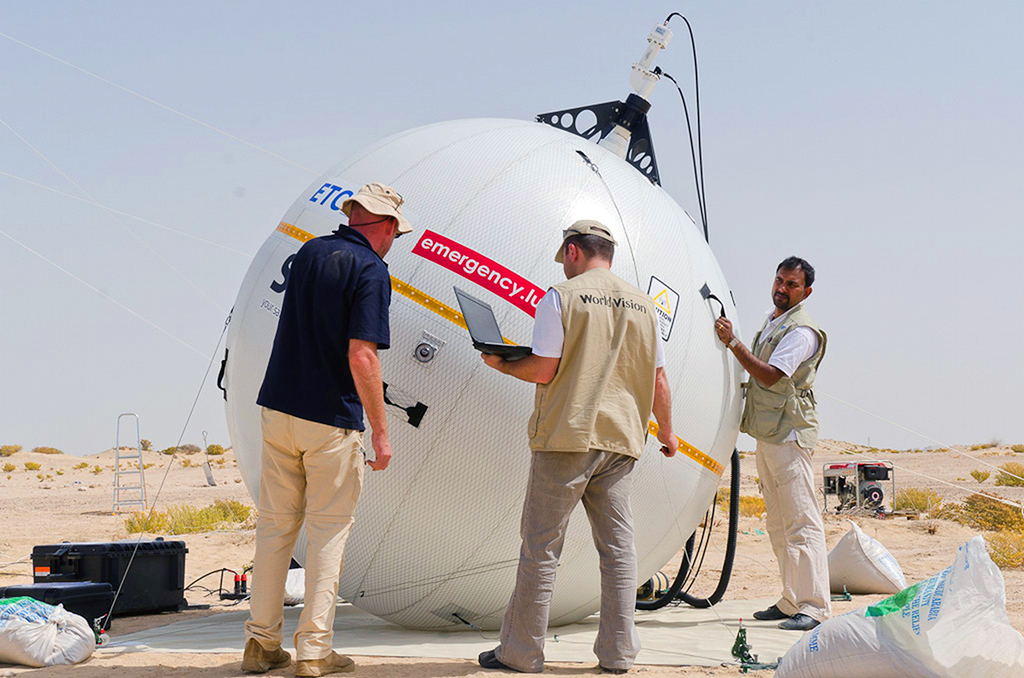 Operational Exercise (OpEx) Alpha is a small scale emergency simulation held near Dubai in the United Arab Emirates. The purpose of the exercise is to deploy many of the new technologies that have been introduced into the ETC since the Haiti earthquake, and as a result of the Lessons Learned exercises following Haiti. This includes the ETC standard data and radios solutions, as well as the new emergency.lu solution created by Luxembourg in partnership with WFP.
The participants of the exercise include ETC technicians with additional participation from partner agencies. There are another 10 to 20 actors and exercise staff involved at various points during the 4 days.
Responders set up basic field facilities at a desert location to represent a new field office and warehouse, and will install both radio and data communications infrastructure in order to meet the requirements of the simulation.
Supported by: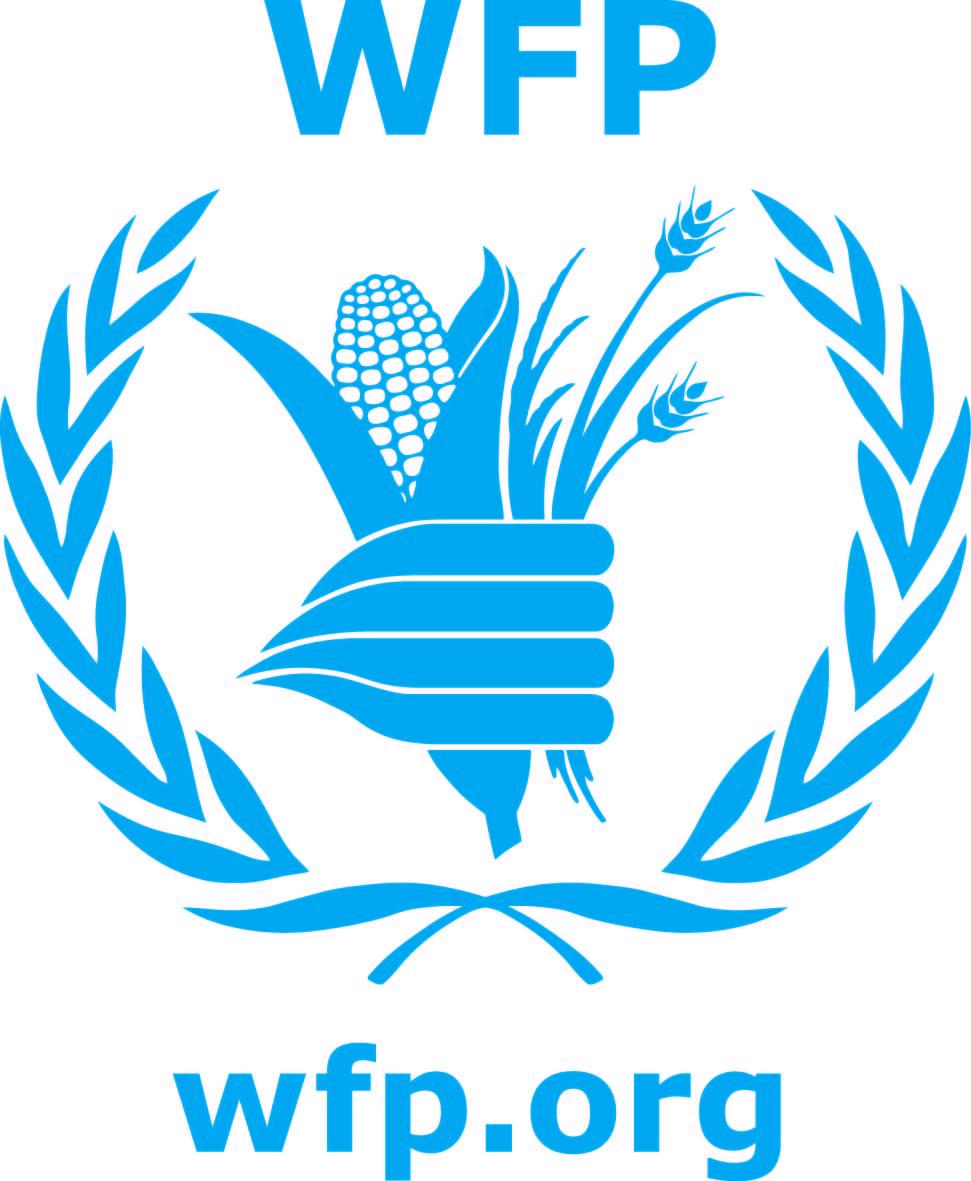 Who should attend:
OpEx Alpha is open to ETC partner agency team leaders and technicians by invitation. Technicians will need to have had prior training or experience in the tools and technologies being used.
To ensure the exercise is successful, it is also important that the facilitation team has sufficient senior staff with a spread of technical skills and emergency experience. Each agency sending candidates is invited to provide a facilitator. Up to five facilitators will join the core Exercise Management team.
The following profiles are required:
| Participant Profile |  Number | Skills Required |
| --- | --- | --- |
| Deployment Team Leader | x 1 | Strong technical skills, basic leadership of small teams, basic management skills. Ideally has attended the Intro to IT Emergency Management Training or an equivalent course. Good emergency experience. |
| Telecoms Technician | x1 | Strong VHF/HF skills. Has passed Let's Comm, UNICEF's "Wireless & Emergency Telecoms", IFRC IT&T ERU Technical Training Course or an equivalent course. |
| Data Comms Technician | x2 | Strong LAN/WLAN skills. Has passed Let's Net, UNICEF's "Emergency Data Responder" or an equivalent course. |
| Electrical Technician | x1 | Strong electrical skills. Has passed Let's Spark or an equivalent course. Ideally holds an electrical qualification & has experience with generators. |
| Desktop Support | x1 | Strong desktop support skills, including LAN cabling & setup. |
Training goals:
The goal of this operational exercise is to give solid, hands-on field experience to ICT technicians and team leaders in a complex, high-pressure environment. Participants will work in teams to deploy ICT services and equipment under challenging conditions and timeframes. This exercise allows participants to gain practical experience with the technical solutions adopted by the ETC for emergency response. The scenarios cover IT, telecoms and electrical skillsets, including satellite connectivity and networking.
Operational Activities:
The exercise will require the participants to complete a number of technical and management objectives, and go through many non-technical experiences. In general:
Plan and coordinate provision of agency specific and inter-agency services.
Deploy LAN, WLAN and electrical services.
Deploy satellite connectivity, including the emergency.lu solution.
Connect the sites using wireless links using the ETC response solution design
Deploy VHF and HF services.
Non-Technical Activities:
Participate in local ICT Working Group meetings.
Participate in global ETC teleconferences.
Use field navigation skills.
Deal with other actors and stakeholders.
Selection Criteria
Applications will be considered based on the following criteria:
Appropriate fit to the skills profiles
Sufficient technical background to be effective
Nomination from an appropriate global level manager
Emergency experience
Willingness to be deployed in future emergency response and ability to apply skills learnt for the benefit of the community.
Participants will normally be notified at least 8 weeks before the training starts whether they have been selected or not.