Let's Net
Let's Net provides humanitarian ICT staff with the skills to deploy, manage and support Emergency Telecommunications Cluster (ETC) Data and Voice services during emergency operations.
Developed by WFP in cooperation with the Government of Luxembourg and Ericsson Response, topics covered include deployment scenarios for ETC Data and Voice services, standard modules of the ETC Data and Voice solution, implementing different types of connectivity and provision of ETC services to end-users.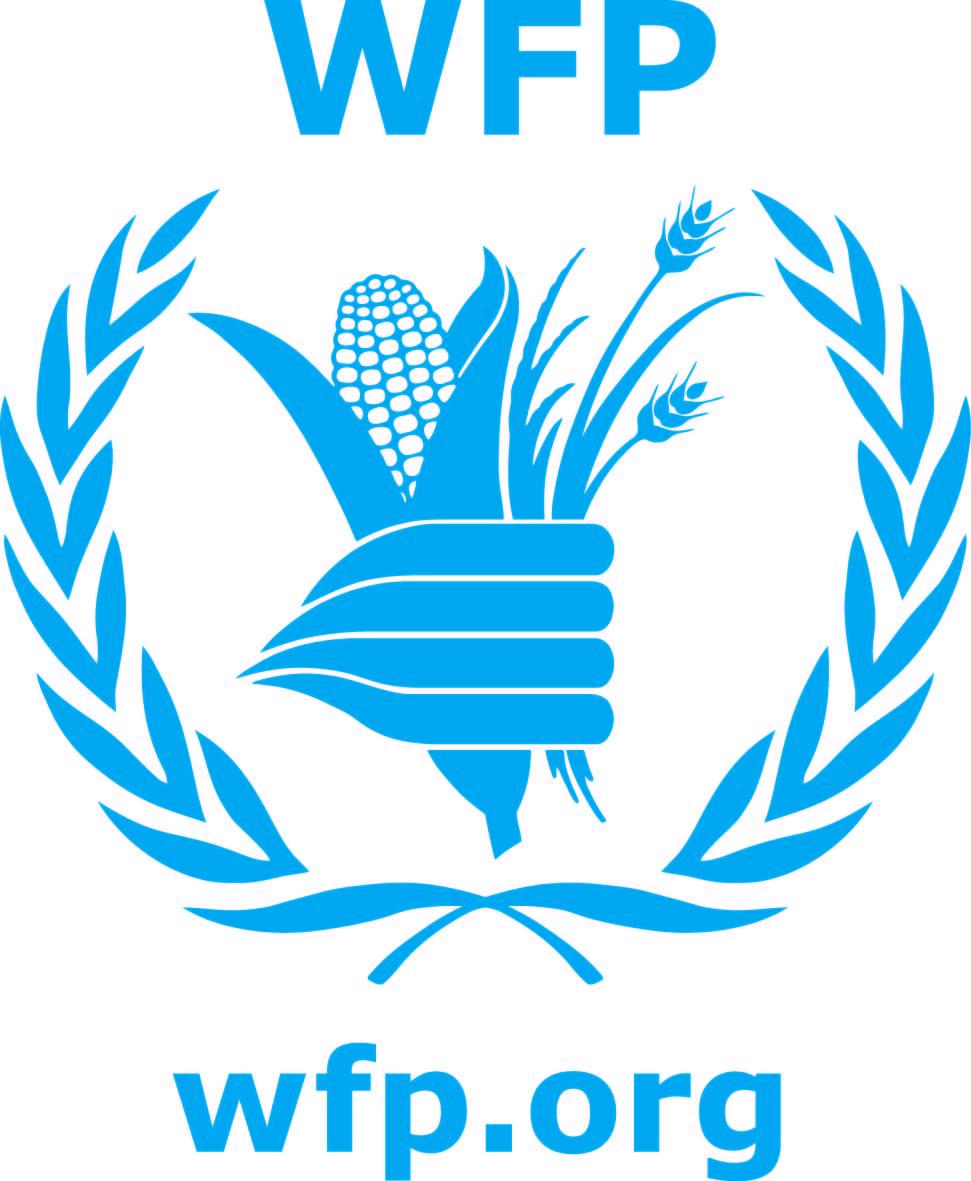 Who should attend
This course is for ICT responders from ETC partner organizations, who will be deployed in emergency operations with the ETC. Participants' must be available for deployment in this type of role with their respective organizations. Emergency experience is an advantage. A good technical background and current practical experience with data communications and IT are required.
All training materials are in English only and, given the technical nature of the content, participants' must have strong English language skills to successfully complete the course.
There is a maximum of 12 participants for this course.
The following profiles are required
Inter-agency or ETC role
Technical background and hands-on experience
Availability for deployment in emergency response and humanitarian work
Manager's approval
Participant Information
Instructors' and course managers' will be given basic profile information about the course participants, in order to prepare the course appropriately for the audience. This may include contact information such as email addresses.
Pre-Course Requirements
Once accepted onto the course, there is a mandatory requirement to complete the pre-course program, which is technical in nature. To make sure all participants' share a basic understanding and to facilitate the learning process, the pre-course program must be completed before the start of the course. 
Evaluation of Participants
Participants will be evaluated based on their participation during the course and a practical assessment designed to check the effectiveness of the training and competence. Results from the evaluation will be shared with nominators and supervisors of individual participants.
Post-Course Requirements
After the course participants will be encouraged to keep their skills and knowledge up to date through regular updates.
Training Goals
The goal of this training is for participants to deploy, manage and support ETC Data and Voice services in an emergency operation.
Course Content
The course is based on the ETC Data and Voice solution and teaches participants how to deploy, manage and support the basic ETC services using standard modules.
Topics covered in the course include:
•    Deployment scenarios for ETC Data and Voice services.
•    Standard modules of the ETC Data and Voice solution.
•    Implementing different types of connectivity.
•    Provision of ETC services to end-users.
•    Troubleshooting the solution and services.
•    Operation and hand-over.
Equipment covered in the course include emergency.lu satellite terminals, the Ericsson Response Network access solution (WIDER), Cisco switches and Ericsson wireless AP's.
The course focuses on building hands-on skills through practical exercises and simulations.
Nominations
Since this course has a very specific participant profile, a strict selection process is applied. All organizations nominating participants should filter and prioritize their candidates internally before submitting.
Please do not submit your application without approval from your correct nominator. Only complete applications will be considered. FITTEST Training Services should receive complete applications only and should not be copied on internal correspondence.
| If you belong to... | The nomination should come from... |
| --- | --- |
| An ETC Partner organization | Your organization ETC focal point. |
| WFP | Either a RITO or Chief. |
| WFP Stand-by Partners | Your organization focal point for WFP |
| All other organizations | A manager that is globally responsible for emergency ICT and telecommunications across your organization. |