Let's Comm
Let's Comm training provides humanitarian ICT staff with skills to deploy VHF and HF radio infrastructure.
This 7-day course equips staff with the skills and knowledge to be able to design, implement and maintain VHF and HF radio infrastructure and networks according to UN standards.
Let's Comm is facilitated by WFP FITTEST Training Services – often in collaboration with ETC partners.
For information about upcoming sessions, see the Events Calendar
Provided by: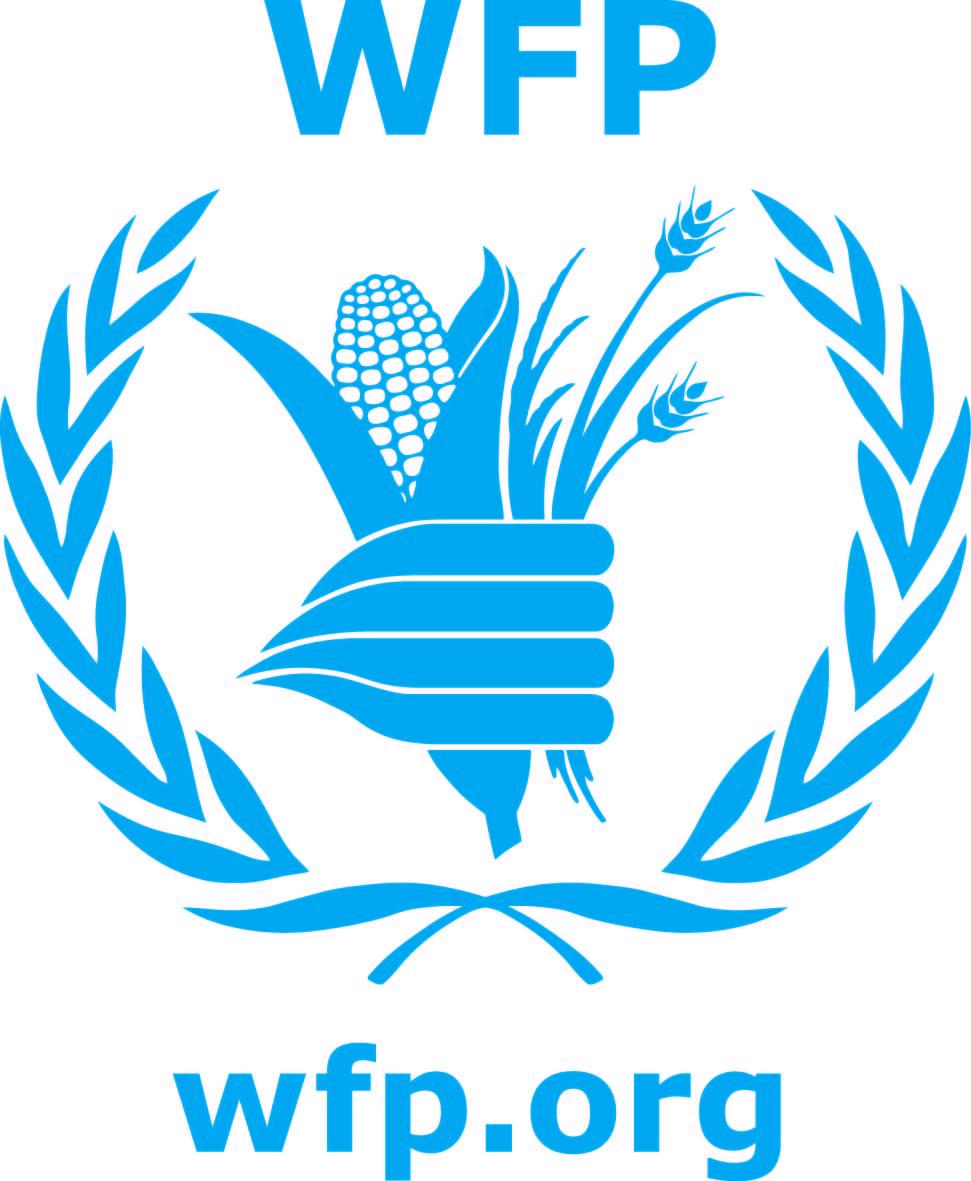 Who should attend:
This course is primarily for humanitarian ICT staff with a telecommunications focus who need skills in deploying VHF and HF radio infrastructure.
Participants need to already have a technical background in radio communications, and be available for deployment in this type of role with their respective agencies. Knowledge of Motorola and Codan programming as well as end-user experience is an advantage.
There is a maximum of 12 participants for this course.
Unless specified otherwise, the course will be taught in English. At this time, all training materials - including the assessment - are in English only, and given the technical nature of the content, students must have strong English skills to successfully complete the course.
Where
Let's Comm training is delivered as and when required by partners. Past courses have been delivered in Australia, Sweden, Uganda, UAE, Egypt, Afghanistan, Panama, Mozambique, Kenya, Senegal, Pakistan and other locations.
See Let's Comm Hosting Requirements for details on delivering Let's Comm in your country.
Key Objective
ICT staff will be able to plan, deploy and maintain UN standard telecommunications infrastructure, focusing on VHF and HF radios, to an intermediate level. It includes hands-on training in the installation and configuration of key communications equipment.
The course familiarizes staff with MOSS standards and gives an overview of the UN telecommunications standards and Long-Term Agreements for Codan and Motorola equipment. It also covers the UN Call Signs, Selcall System, and UN standard radio installation procedures.

In more practical terms, the course is intended to train participants in the following areas.
Designing and Planning of HF and VHF network according to UN Standards
Assign HF/VHF call signs to stations/individuals using UN standard call sign and sel-call system
Program HF & VHF radios (& Repeaters) according to UN Standard
Installation of HF & VHF equipment (in vehicles and radiorooms)
Maintenance of Radio equipment
Satellite phones (BGAN, Thuraya, Iridium)
Installation and use of solar packs
Radioroom procedures
MOSS Standard
ETC standard equipment, selection of equipment.
How to Apply
Because each host agency will manage the selection process differently, the following information is a generic suggestion - and will vary for each event. You need to follow the instructions outlined in the course invitation if you have received one. Otherwise, write to the "Apply To" contact listed on the training calendar to find out the application process for a specific event.
Please have your manager* send an e-mail with the following attachments:
CV (no particular format is required)
A letter of motivation (no more than half a page) that describes how you will use these skills in emergency response or humanitarian work
The application should be sent by your manager to the contact point for the course listed on the Training Calendar.
* For WFP candidates your application must come from either a RITO or Chief. For non-WFP this should ideally be a manager responsible for emergency IT and telecomms across your organisation or region.  For members of standby partners and volunteer organisations, your application needs to go through the appropriate manager within your organisation, not from you as individuals.
Selection Criteria
The selection is done by the host agency. Generally, applications will be considered based on these criteria:
Technical background
Manager's approval
Availability for deployment in emergency response and humanitarian work
Student Information
Instructors and course managers will be given basic profile information about the course participants, in order to prepare the course appropriately for the audience. This may include contact information such as email addresses.
Pre-Course Requirements
There are no pre-course requirements at this time.
Evaluation of Participants
During the course there is a written test (mostly multiple choice) designed to check the effectiveness of the training and the competence of the students. Results from the test can be shared with the managers of individual students upon request.
Post Course Requirements
The course includes a small element of post-course work, which the students are to complete once back at their normal workplace.  If they do not have access to telecommunications equipment in their workplace, they may need to make arrangements to visit one that does in order to complete the work.