Intro to IT Emergency Management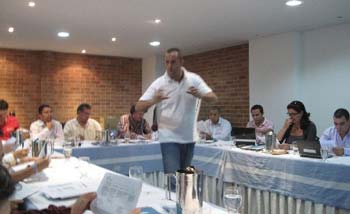 This 2-day package, which is an offspring of the two week IT Emergency Management Training, is a tool to enhance the soft skills of ICT staff in the field.
Course History
This course used to be known as the "IT Emergency Management Field Training", but was renamed in 2012 to "Intro to IT Emergency Management" with the release of version 4.00 of the course. Originally the course was referred to as the "mini-EPR", in reference to its origins as a field version of the two-week course in Pisa.
The latest version of the course is version 4.03, released in July 2013.
Supported by: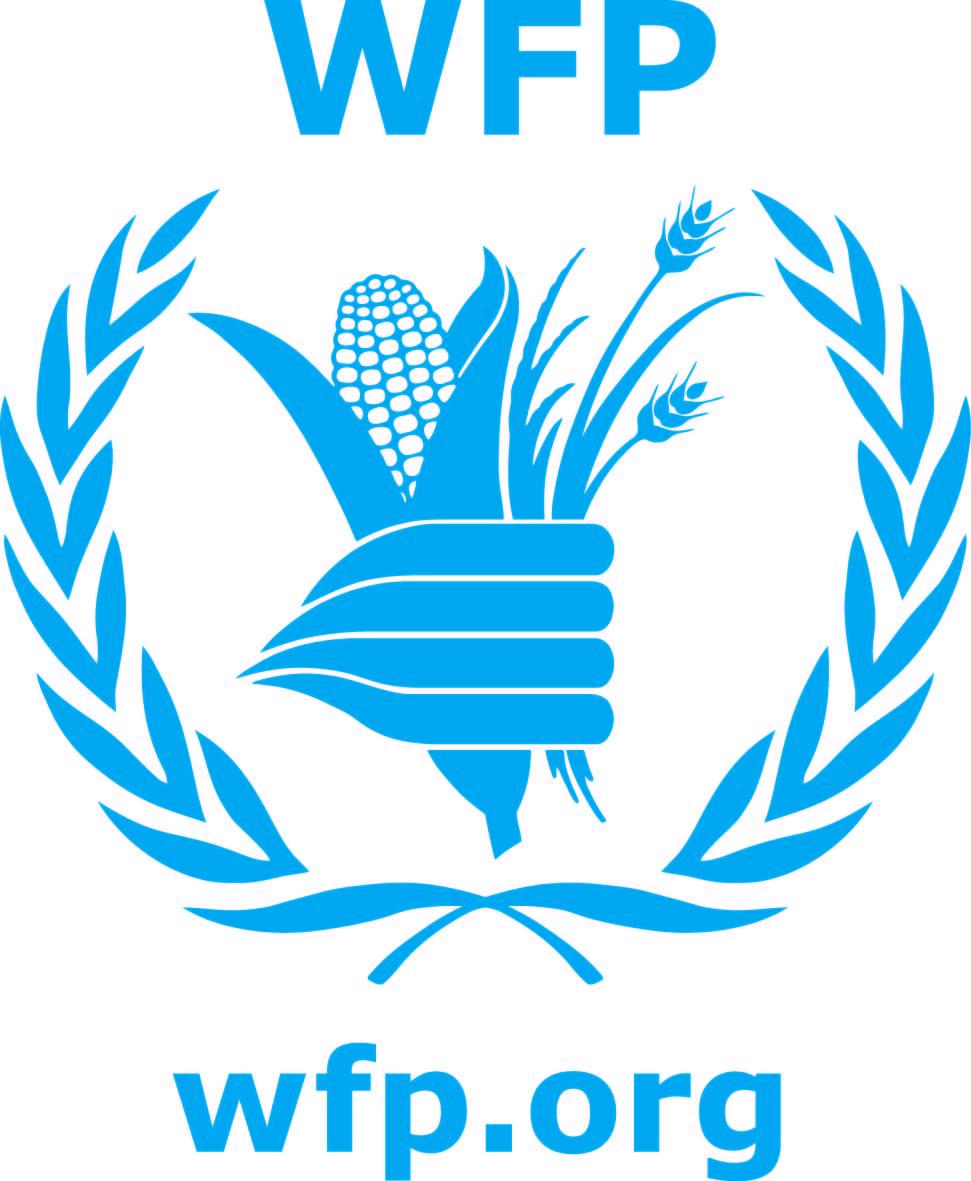 Who should attend:
Open to all members of the ICT community that are managing ICT projects in the field, or who are skilled ICT technicians that want to gain project management skills.  Junior ICT staff may also gain some understanding of the broader humanitarian context from participation in this course.
Course Curriculum:
For details on learning objectives and topics, refer to this
Instructors:
Any participant who has taken the two week course in Pisa and feels confident in the materials can potentially teach this two day version with the support of WFP's FITTEST Training Services team in Dubai. It may also be possible to arrange experienced instructors to come to your location to run the course.
The training materials required are available in the form of a 'Go-Kit', which can be sent to the instructor a few weeks before the training, and returned afterwards. More details can be found on the Instructor Support page for this course.  
Language Support
The participant materials for this course are available in English and Spanish.  The instructor materials are available only in English.