ICT Emergency Management for Governments and Partners (ICT4Gov)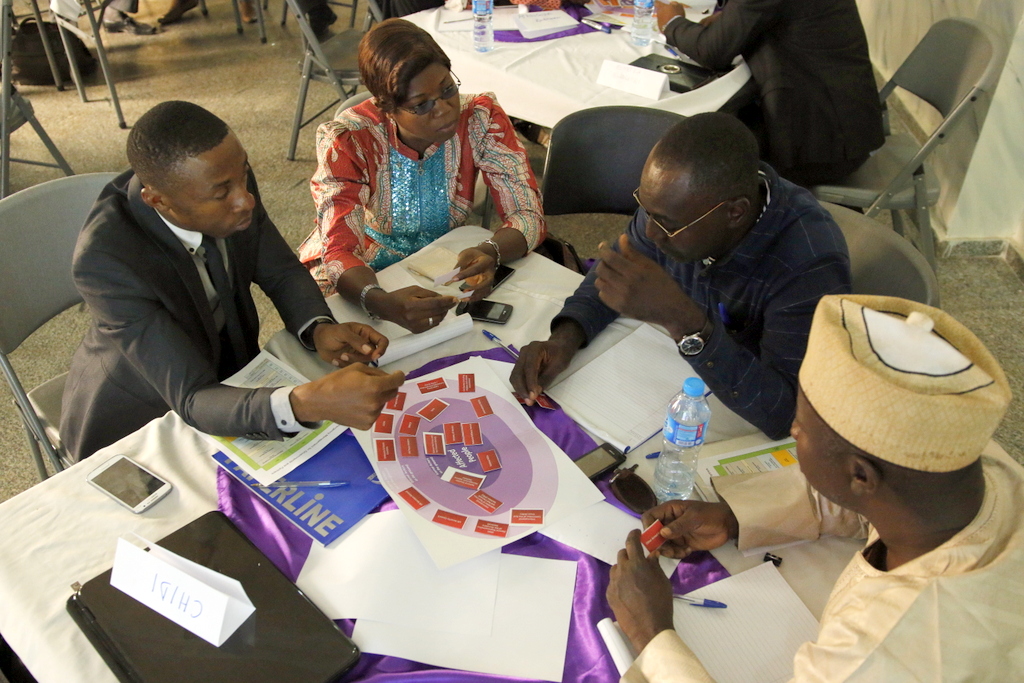 This is a three day Workshop that helps to:
Develop knowledge and skills to plan, implement and manage ICT solutions to support emergency preparedness and response
Enhance emergency preparedness and response through effective ICT services
Enhance collaboration and cooperation between government stakeholders and humanitarian responders in the area of ICT emergency preparedness and response
For information about upcoming sessions, see the Events Calendar
Supported by: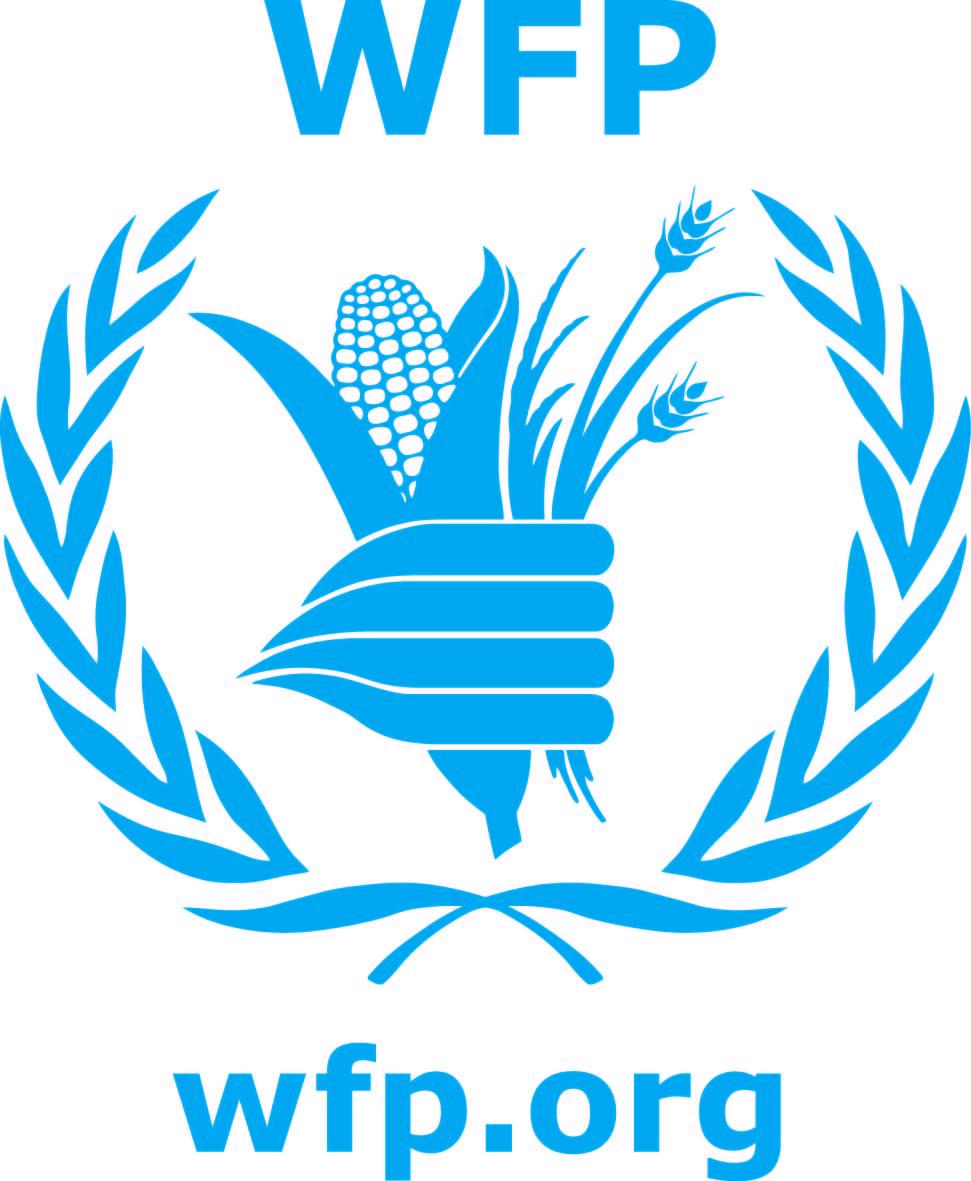 Who should attend:
The course is targeted at relevant government entities such as the National Disaster Management Authorities (NDMA) and their partners, in particular:
Those responsible for coordinating the delivery of ICT services during emergencies
Those responsible for regulating ICT services or who have an impact on ICT functions
The course is delivered to a maximum of 20 participants.
Training goals:
The goal of this operational exercise is to broaden knowledge on the humanitarian context of emergency response and the Inter-Agency response mechanisms.
Course Curriculum
| Session | Objective |
| --- | --- |
| ICT Tools and Terminology | To identify various ICT tools, their basic functions and define ICT terms used in the workshop. |
| Overview of Disasters and Emergencies | Review various types of disasters and the trends related to them. |
| Humanitarian Response to Disasters | Understand the humanitarian context for emergency preparedness and response. |
| Humanitarian ICT Response | Review humanitarian ICT preparedness and response frameworks, activities and past / current missions. |
| Emergency Management Cycle | Awareness of the phases involved in emergency management and activities associated with each phase. |
| Role of IT in Emergency Management | Describe ICT services and equipment that can support the various phases of emergency management. |
| Legal Framework | Awareness of relevant international law related to humanitarian response as well as suggested governance approaches to disaster management. |
| Your National Disaster Management Framework | Outline the NDMA mandate, organisational structure, operational mechanisms and linkages. |
| Personal Learning Plan | Draft personal learning goals for the workshop. |
| Disaster Risk Assessment and ICT Capacity Gap Analysis | Review methodologies for disaster risk assessment, conducting ICT capacity analysis and discuss potential gaps that need to be addressed. |
| Risk Reduction | Review risk reduction strategies and discuss those that can be applied in the country. |
| Monitoring and Early Warning | Be aware of the importance of early warning and the indicators that are monitored. |
| Preparedness: Building Capacity | Discuss opportunities and considerations for building capacity in emergency preparedness. |
| Coordination Frameworks | Review various models for coordination and their pros and cons. |
| Response Planning and Budgeting | Adaptation of contingency plans or preparation of new plans and budgets when emergencies occur. |
| Operations Management | Discuss considerations in managing staff, equipment and finance during emergency response phase. |
| Communications | Plan for both internal and external communications during emergencies. |
| Tools for Communication and Information Management | Awareness of ICT tools that support communication and information management. |
| Closure, Handover and Lessons Learned | Discuss various emergency management endpoints, criteria for determining transition and review checklist for ICT emergency response closure and handover. |
| ICT Readiness for Business Continuity | Review ISO 27031 ICT Readiness for Business Continuity standard and how it can guide ICT organisations in improving their readiness to support overall business continuity. |
| Situational Leadership | Review and apply leadership styles given various situations. |
| Responsibilities of Leaders | Discuss and apply leadership responsibilities to various scenarios presented. |
| ICT Emergency Management Preparedness Plan | Draft a personal action plan that supports building the ICT emergency preparedness and response capacity. |
Instructors
Experienced instructors can be arranged through FITTEST Training Services.
Language Support
The student materials for this course are available in English, French and Spanish.  The instructor materials are available only in English.