GVF Satcom Certification Training
Format
Online, interactive, simulator-based, self-paced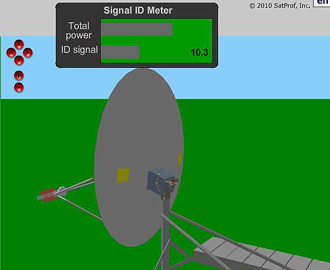 The Global VSAT Forum (GVF) Satcom Certification Training is a well-rounded catalogue of over 20 online, interactive, self-paced classes in satellite communications topics for technical and non-technical trainees.  
A variety of learning paths culminate in industry-standard certifications in fixed VSAT, mobile, auto-deploy, SNG and teleport operations, and marine satcom operation and installation.  Several specialties are available. Courses lead to industry-recognized GVF certifications.
Most courses require 5-20 hours of individual, online self-paced study with simulator skills tests and exams included. A total of over 400 hours of course material is available.
Completion of GVF courses is mutually recognized by employers, satellite operators and service providers worldwide. 
Provided by: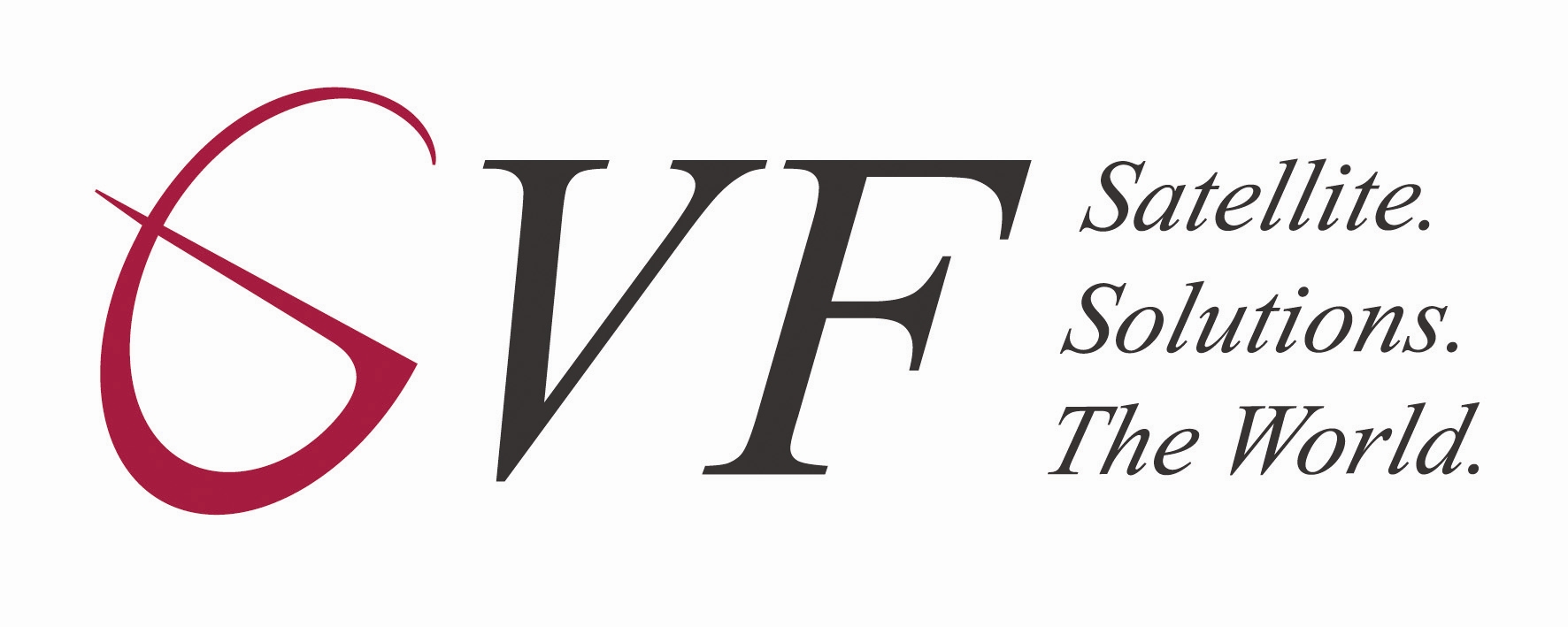 Registration
Students and organizations may register at through the GVF website using credit card, Western Union, wire transfer or purchase order (on approval).  Eligible students from developing countries and NGU/UN-paid enrollments receive a 50% reduction in fees under the GVF's Andrew Werth Scholarship program.  
Some UN agencies, NGOs and satellite service providers have existing arrangements or contract vehicles through which the training can be ordered.  If you are unsure if these may be available to you, please contact GVF Support
Additional discounts are offered for multiple-seat orders and for organization site licenses.  Please contact GVF Support with any questions.
Who Should Attend
These are courses are ideal for trainees who need to know:
How to choose a site for, assemble, configure, quickly point, activate, and troubleshoot a VSAT terminal based on a fixed antenna up to 2.4 meters
How to configure and operate specific VSAT modems, including iDirect, Hughes, and Gilat
How to operate an auto-deploy or auto-point satellite terminal
How to establish uplink and downlink carriers from any earth station with manually operated equipment, such as a teleport or SNG truck
How to plan for satellite links and networks and compare options for modems, access methods, antennas, and frequency bands
How the satellite communications industry is structured, how bandwidth is provided, how equipment is matched to satellites, what controls costs, regulatory issues, and the differences between available service types including FSS, HTS, BSS, MSS, and LEO/MEO.
Evaluation and Certifications
Each learning course is comprised of a series of interactive lessons, with a short exam at the end of each and in many cases, a simulator-based skills test (such as antenna pointing).  
Certification tracks include:
Satcom Professional (for fixed VSAT terminals)
Autopoint Operator Certifications (for autopoint/autodeploy terminals)
Technical Operator Certifications (for teleport, SNG, and other manual stations).
For each certification track, the candidate must successfully complete the required online courses and online final exam. For the Satcom Professional, an on-site Hands On Skills Test (HOST) is also required.
On-site Sessions
Candidates for any Satcom Professional certification must complete the prescribed Hands On Skills Test (HOST).  HOST testing is available from a range of GVF Examiners worldwide, including NGOs such as NetHope.  In many cases, the HOST is included as part of a more extensive on-site training course covering additional topics. For scheduled public sessions and for examiners available by appointment, visit the "HOST and classroom sessions" and "Find an examiner near you" pages here. 
Delivery Method
All online courses are delivered through the GVF and training partners' portals. A current browser, Flash player, and Internet access is required.  Broadband Internet access is not necessary.
Course Content
Over 20 satcom training courses and certification exams are available. For details about each one, please browse the Catalogue page.
Contacts
For more information GVF Satcom Certification Training, visit: www.gvf.org/training or contact: gvfsupport@satprof.com