GVF Hands On Skills Testing
In the Global VSAT Forum (GVF) Satcom Certification Training program, a specific Hands On Skills Test (HOST) is required to complete Satcom Professional series certifications for VSAT field technicians and engineers.
The testing involves one day of hands-on practice and skills evaluation using typical fixed VSAT antenna and equipment.
Provided by: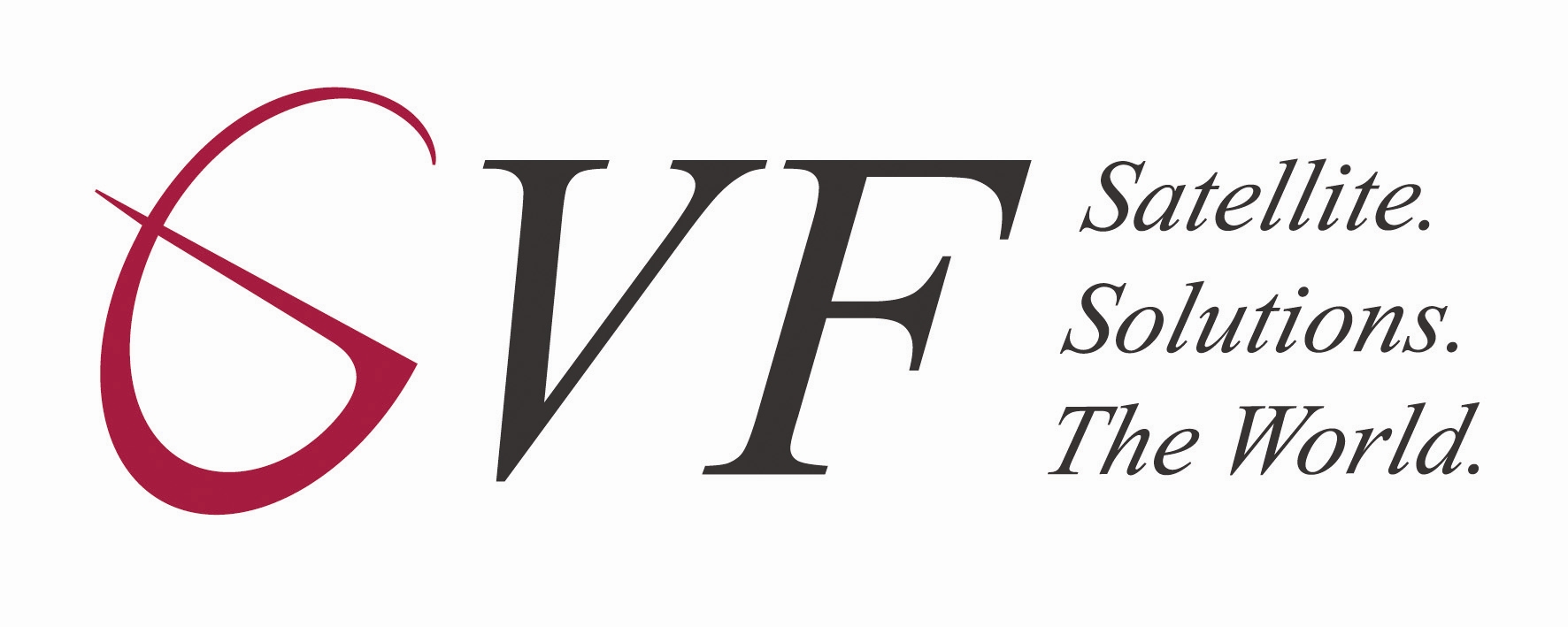 Course Content
The HOST covers specific interference-prevention skills that are taught in the prerequisite online course, GVF 510, including:
Identify a site with a clear view to the satellite
Assemble a typical VSAT antenna
Pre-set polarization accurately
Configure a typical meter and rapidly find the target satellite;
Accurately point in azimuth and elevation using the beam-balance method;
Align cross-pol in cooperation with a satellite operator's access center;
Correctly attach connectors to cable and weatherproof.
In addition, time permitting, the Examiner will allow the student practice time on the hardware and answer questions about the theory covered in the online course.  
Note that many Examiners incorporate the GVF HOST into a longer on-site session covering additional topics.
Registration
1. Browse the upcoming open sessions posted on the "Host and classroom sessions" page here.
2. Choose a session and follow the directions for registration there.  Depending on the examiner, the fee may be pre-paid with credit card, or to the examiner directly on-site, or through GVF, by other arrangements.
3. If you do not see a suitable session, you may contact directly GVF Examiners listed on page "Find an examiner near you" and inquire about an appointment.
4. If you have a group of 5 or more trainees, you are also welcome to contact GVF training administration directly for assistance.
Some UN agencies, NGOs and satellite service providers have existing arrangements or contract vehicles through which the HOST can be ordered, or may incorporate the HOST into existing internal training programs.  If you are unsure if these may be available to you, please contact GVF Support.
Students and organizations may register here using credit card, Western Union, wire transfer, or purchase order (on approval).  Eligible developing country students and NGU/UN-paid enrollments receive a 50% reduction in fees under the GVF's Andrew Werth Scholarship program.  
IMPORTANT: Students must complete online course GVF 510 prior to attending a HOST session.  Tuition for GVF 510 is generally not included in the HOST fee.  To enroll, please see: GVF Satcom Certification Training 
Evaluation and Certifications
The Examiner will complete a score sheet for each student, which will be sent to GVF for administrative processing after the completion of the session.  Provided the student passes and has completed the relevant prerequisite online courses, Certification certificate(s) will be automatically issued when the student returns to the online learning system.  
Contacts
For more information GVF Satcom Certification Training, visit: www.gvf.org/training or contact: gvfsupport@satprof.com