Advanced VSAT installation & Ubiquiti Long Distance WiFi Products & Technologies workshop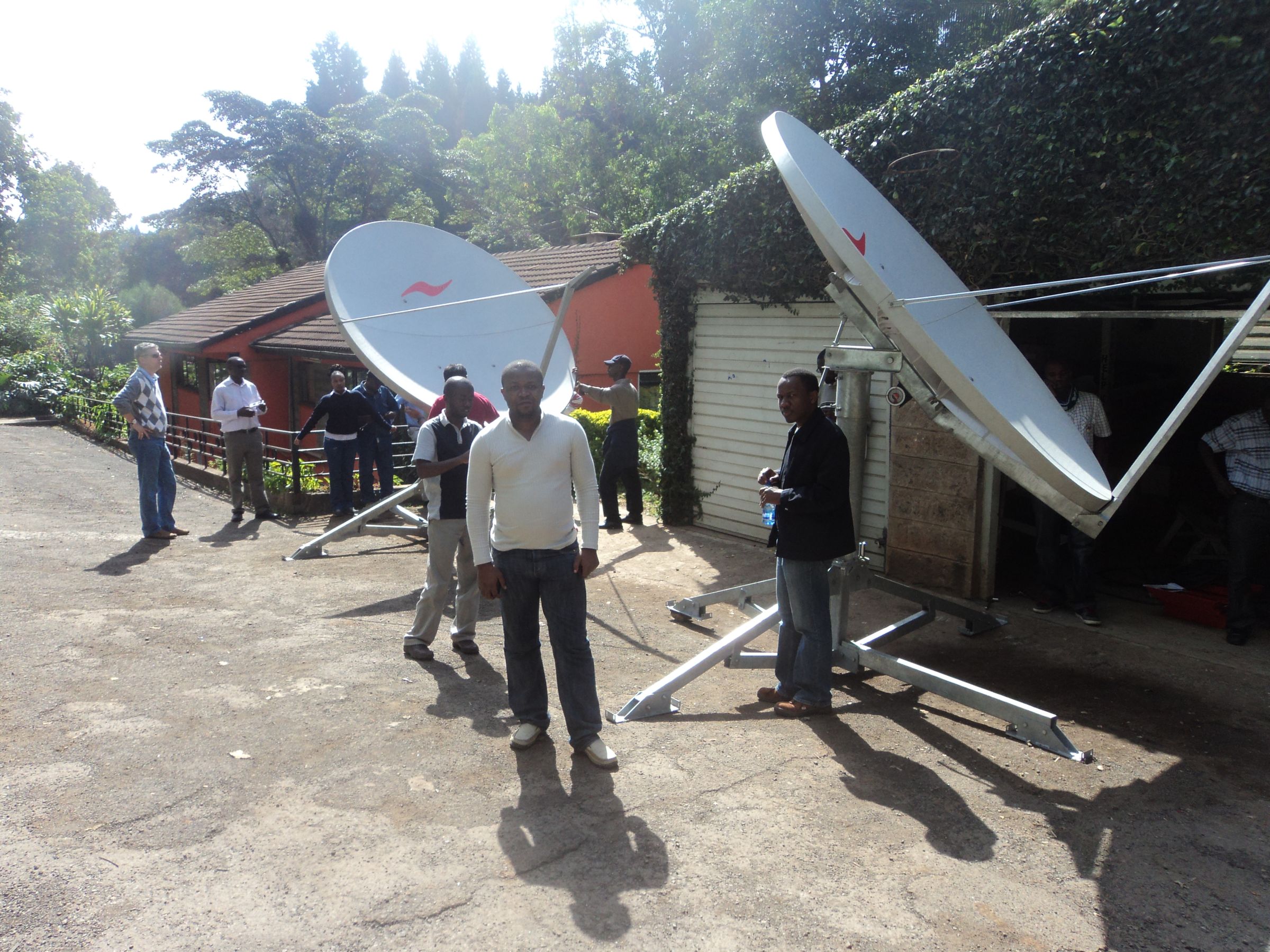 A five day instructor-led workshop for advanced VSAT installation and Ubiquiti(TM) Long Distance WiFi Products and Technologies,  along with the prerequisite online Global VSAT Forum (GVF training). 
Through NetHope, this course is offered to the humanitarian ICT community at a discounted rate of $800 per student.
Provided by: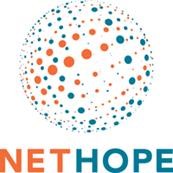 Registration
Check here for the latest information about upcoming sessions and registration instructions.
If you have any questions or suggestions regarding this offer, please contact:
Joe Simmons, Director Global Connectivity Programs
josimmons@nethope.org 
+1 732-774-7444 (US East)
skype: joe.simmons5
NETHOPE.org