Start/End dates
2015 / 2016
The ETC2020 Project in Haiti will focus on Improved and Decentralised Response Readiness. 
The ETC2020 Pilot Project in Haiti was launched in December 2015 to look at supporting "Improved and Decentralized Response Readiness" and "Increased Communications Resilience to Disasters" by: 
Developing a country ICT profile to be used as a template for consideration of the Preparedness Working Group for other high risk priority countries 
Identifying any potential gaps where support might be required in communications resilience. 
Led by US Department of State and World Vision International, the project included mapping policies, regulations, actors, contacts, capacities, networks and initiatives to develop a re-usable framework/model that could be applied in other high risk countries. It also sought to develop a platform to store, share, publicise and update data, including data access and attribution. Gaps identified from the country profile mapping exercise were to be addressed, in partnership with the government and other key stakeholders, in support of building better communications resilience.
A mission was conducted in Haiti in July 2016 to collect information about communication landscape, validate information collected for the ICT profile, start engaging with local partners and government stakeholders, and gauge partner and stakeholder commitment to owning or supporting resilience efforts. The mission also helped to identify gaps or already existing areas that could be further supported by the ETC. 
It was proposed to look at refining the concept note in support of potential new resilience activities and compile lessons learned in 2017. 
Organisations which contributed to development of the ETC2020 Haiti Project include: GSMA, IFRC, Plan International, NetHope, U.S. Department of State, World Food Programme (WFP) and World Vision International, supported by the Global ETC Cell.
Led by:                                                               Funded by: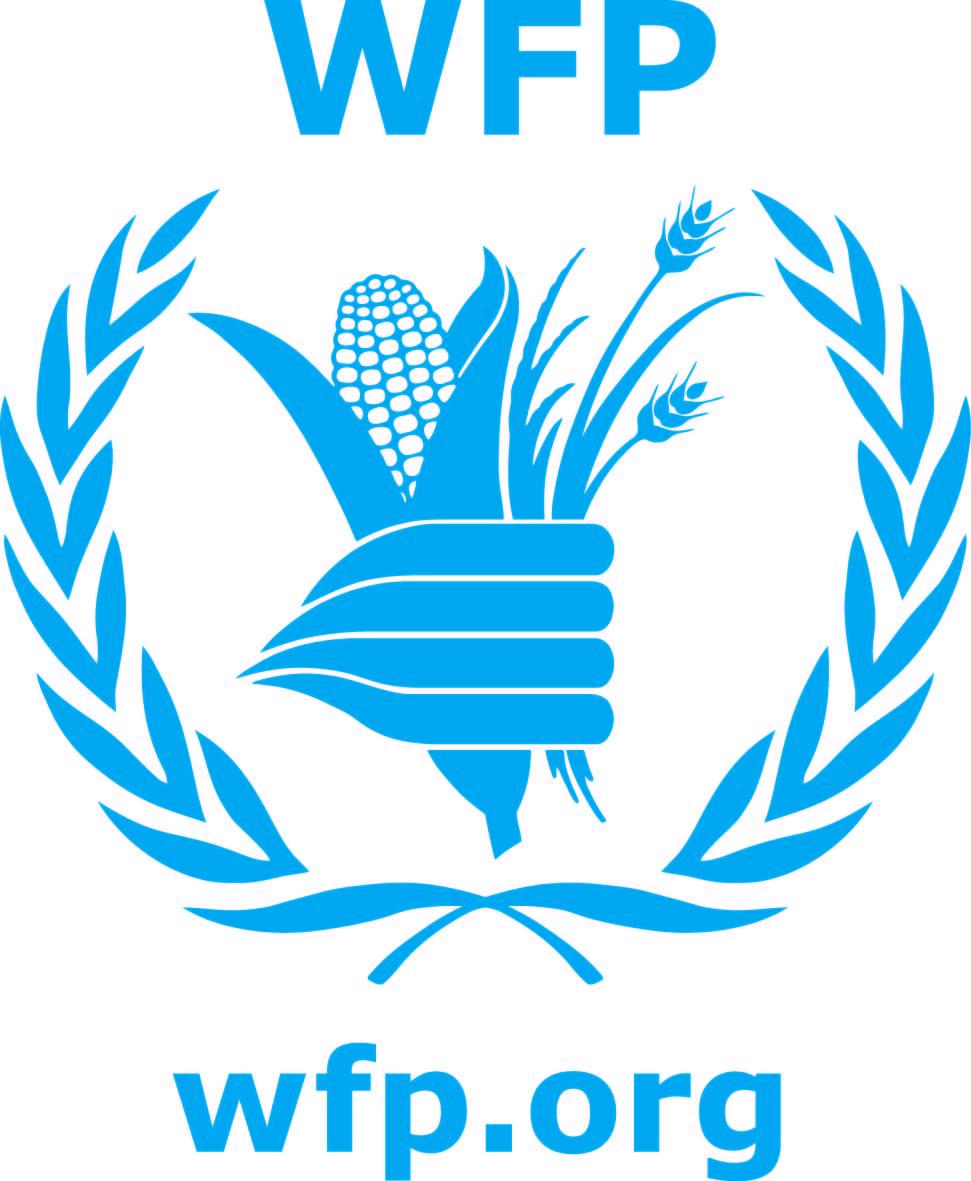 Funding
Government of Luxembourg, Ministry for Development Cooperation & Humanitarian Affairs