News
Facebook introduces disaster maps, announces early partners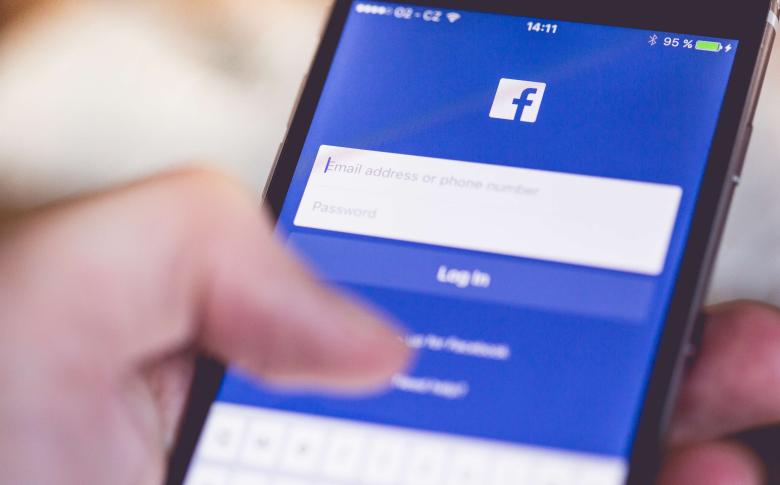 When disaster strikes, and traditional communication channels go offline, social media can provide critical insights into where help is needed.
On Wednesday, Facebook introduced a new disaster maps initiative. The company will share aggregated, de-identified location information on Facebook users who have their location settings enabled with a few select disaster response organizations. Facebook will provide location density maps, movement maps, and Safety Check maps to organizations that can act on this information while respecting the company's privacy standards.
Facebook worked closely with three organizations — UNICEF, the International Federation of the Red Cross and Red Crescent Societies, and the World Food Programme — to identify what data would be most useful and how it might be put into action.
As the disaster maps initiative expands and evolves, it will serve as a case study for ways private sector companies such as Facebook and humanitarian response organizations such as the Red Cross can leverage their unique skill sets in order to improve upon traditional communication channels, getting resources where they are needed in the moments following a disaster.
---
Emergency Telecommunications Cluster (ETC), led by WFP, is among the first partners and will be working closely with Facebook on brining this initiate forward – effectively enabling a better, quicker and safer disaster response and saving more lives.