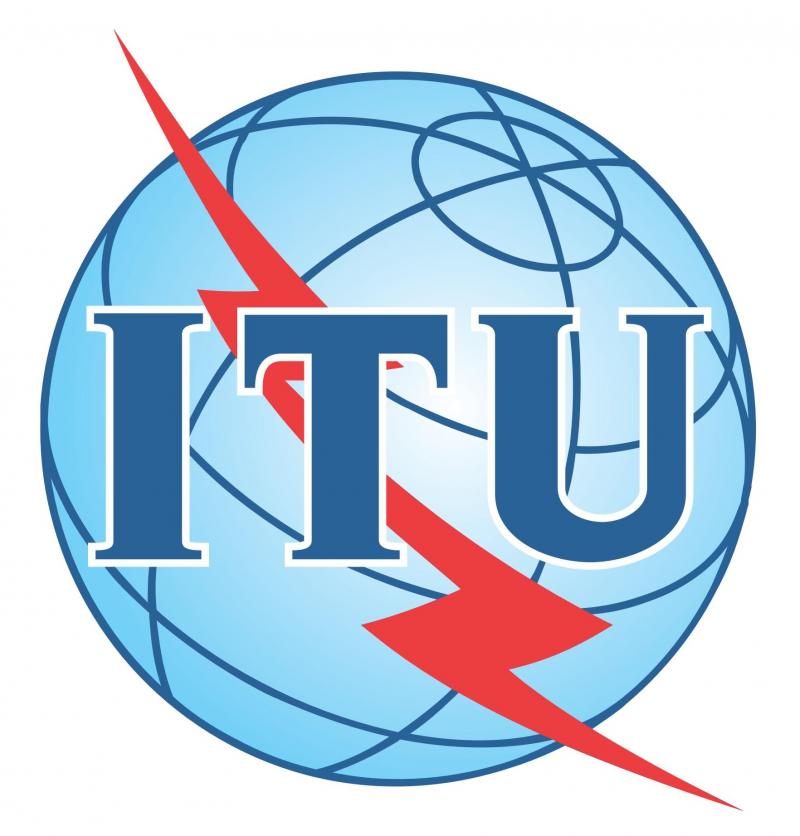 ITU Workshop on Emergency Telecommunications and Disaster Relief will take place at ITU Headquarters in Geneva, Switzerland on Tuesday, 27 September 2016, from 14:30-17:30 in conjunction with the ITU-D Study Group 2 Rapporteur Group meetings, and will proceed the ITU-D Study Group meeting.
Alpha Bah, Chief of Emergency Telecommunications Cluster (ETC) and IT Emergency Coordination Branch of World Food Programme (WFP) will present during Session 1: "Leveraging ICTs for Disaster Response: What have we learned?". The session will explore the use of technologies and applications for disaster mitigation and response, with a focus on emerging ICT solutions, planning, coordination, capacity building, and policies through a diverse range of stakeholders with a focus on lessons learned and potential recommendations.
For more information, visit ITU website
Login
to activate your subscription and receive e-mail notifications.