This Emergency is no longer active.
Emergency
Philippines: Super Typhoon Rai/Odette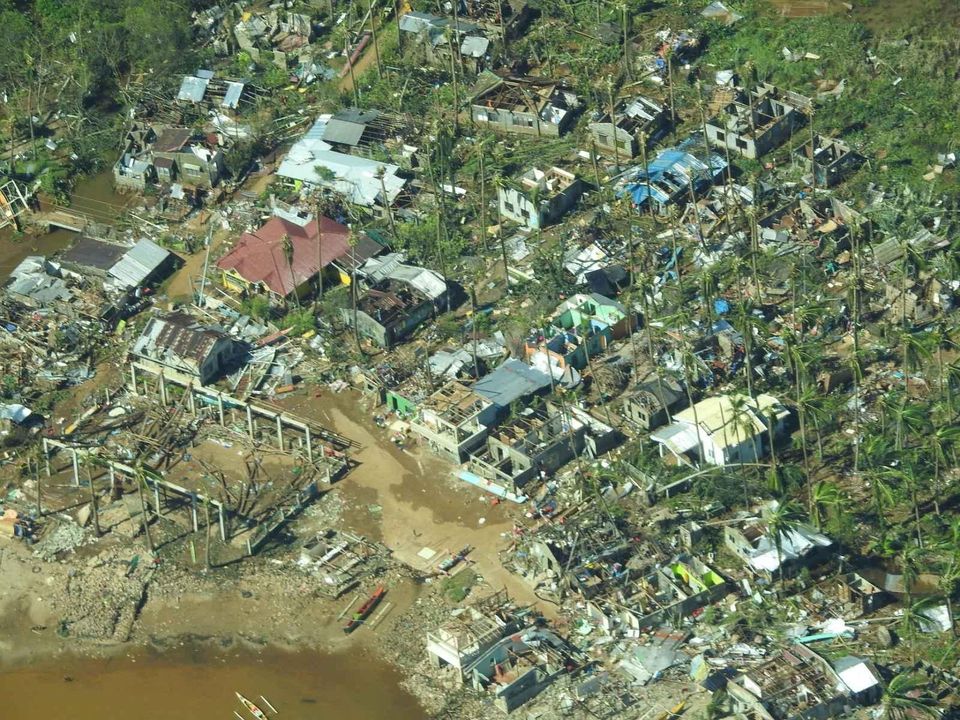 Philippine Coast Guard via Reuters
Super Typhoon Rai (Odette) made landfall on 16 December 2021 and left devastation in its wake as it passed through the central Philippine islands. The hardest hit areas included Surigao City in Northern Mindanao, Siargao Island, Dinagat Island, Maasin city in southern Visayas, and Cebu island. In the areas devastated by the typhoon, electricity and telecommunications were cut off.
The Global ETC, its partners, and the WFP Philippines office, supported the government of the Philippines' Department of Information and Communications Technology (DICT)—the national ETC lead—to provide coordination and emergency connectivity in the affected areas.
The Mobile Operations Vehicle for Emergencies (MOVE) sets that were built by WFP and handed over to DICT in 2021 as part of the Government of the Philippines' preparedness and response efforts, were used for the first time in this emergency. The sets can reconnect responders and affected communities, even in remote locations. More information on the GECS - MOVE solution can be found here.
By late March 2022, national telecommunications providers in the Philippines had significantly recovered services across the affected areas, reducing the need for emergency telecommunications services in the response.
Following the departure of the ETC Coordinator on 30 March, WFP-led ETC activities were transitioned back to the WFP Country Office with maintenance of installed satellite connectivity equipment and coordination activities to be carried out as needed from 31 March.
At the time of transition on 31 March, the ETC had set up connectivity services in 24 sites across the Caraga region and in southern Leyte with 625 daily users of the services from seven UN agencies, six I/NGOs, government staff, and affected communities. The provision of shared connectivity services will continue to be delivered in selected locations until stable commercial alternatives become available.
Overview
Funding status
Percentage received
60.00%
Related documents and links