Emergency
The Bahamas: Natural Disaster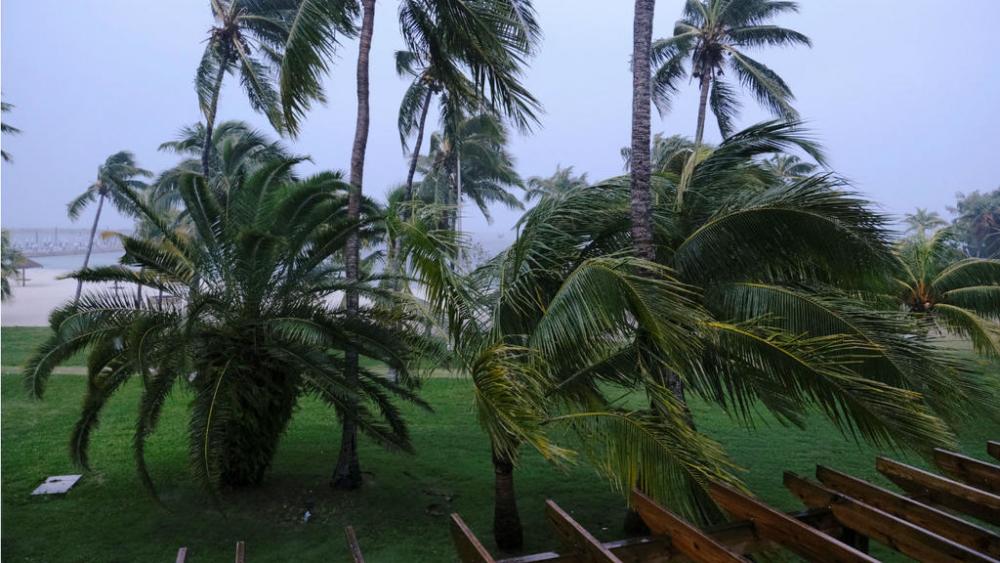 Category 5 Hurricane Dorian hit the north islands of the Bahamas on 1 September. Photo: BBC
Hurricane Dorian – a category 5 hurricane – made landfall over the northern Bahamas from 1-3 September, resulting in wind speeds of up to 300km/h and storm surge flooding of 18-23 feet (5.5-7 metres) above normal tide levels.
The Abaco Islands and Grand Bahama are the most severely affected. Initial assessments for Abaco found widespread destruction, with thousands of homes leveled, telecommunications towers down, and water wells and roads damaged. There is very limited or no water, electricity or sanitation. In Marsh Harbour, most of the infrastructure is damaged. The death toll stands at 50 with thousands still missing as search and rescue operations continue. The number of evacuees from Abaco Islands and Grand Bahama continue to increase with over 2,000 people located in government-established shelters in Nassau, which are near full capacity.
The Emergency Telecommunications Sector (ETS) has not been activated. However, UN agencies and humanitarian organizations ‒ including the ETS ‒ are supporting the government-led response, under the leadership of the National Emergency Management Agency (NEMA) and in close coordination with the Caribbean Disaster Emergency Management Agency (CDEMA).
Connectivity equipment has been provided by ETS partners on the ground as well as by Eutelsat and Hispasat ‒ and services by Inmarsat ‒ as part of the Crisis Connectivity Charter, which was activated on 4 September. The ETS with local partners CISCO TacOps, Ericsson Response, Government of Luxembourg, Information Technology Disaster Resource Centre (ITDRC), NetHope, Télécoms Sans Frontières (TSF), Vodafone Foundation and the World Food Programme (WFP) are on the ground in Nassau, Abaco and Grand Bahama establishing critical connectivity services for responders and the affected population. The ETS is supporting Mobile Network Operators (MNOs) BTC and Aliv to restore services and address any gaps as international assistance continues to arrive in the Bahamas. 
Related documents and links