Syria is one of the most complex and dynamic humanitarian crises in the world today. As the Syria crisis enters its eighth year, 13.1 million people require humanitarian assistance, including 3 million people in need trapped in besieged and hard-to-reach areas. Over half of the population has been forced from their homes, and many people have been displaced multiple times. 
In addition, humanitarian access to people in need in Syria remains constrained by the ongoing conflict.
The Emergency Telecommunications Cluster (ETC) was activated in Syria on 14 January 2013 to provide shared security telecommunications and internet connectivity services to the humanitarian community responding to the crisis. The ETC is operating under the Whole of Syria (WoS) approach which comprises activities in Turkey, Lebanon and Jordan for an effective humanitarian response inside Syria.
Supported by: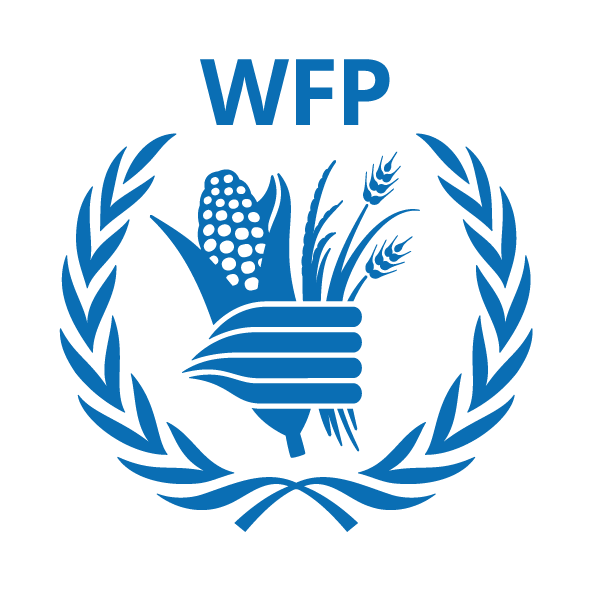 A humanitarian convoy on its way to the besieged Syrian town of Madaya. Photo: OCHA/ Syria
Receive Updates
Login
to activate your subscription and receive e-mail notifications.
Funding Status
Percentage received:
10.00 %
Security telecommunications are vital for the safety and security of staff operating on the ground. The ETC will establish common Communications Centres (COMCEN) in operational hubs in Aleppo, Homs and Qamishli. 
Mains electricity from the Syrian government grid is usually run on a schedule of 'x' hours on, 'x' hours off. As a result of this instability most of the UN hubs and offices rely on petrol generators to maintain a continuous power supply.
In addition to damaged infrastructure as a consequence of the conflict, regular power outages impact the entire communication network in Syria.
The ETC's ideal scenario is to have VSATs installed at the hubs to provide back-up internet when the local ISP service is unstable. However, due to blocks on importing telecoms equipment into Syria, the ETC is unable to deploy VSAT services in key operational locations.
The crisis in Syria continues to impact the reliability of telecommunications services in the country. Blackouts to internet and telephony services are not uncommon and mobile network coverage has been impacted due to extensive damage to telecommunications infrastructure as a result of war.