Emergency
Syria: Conflict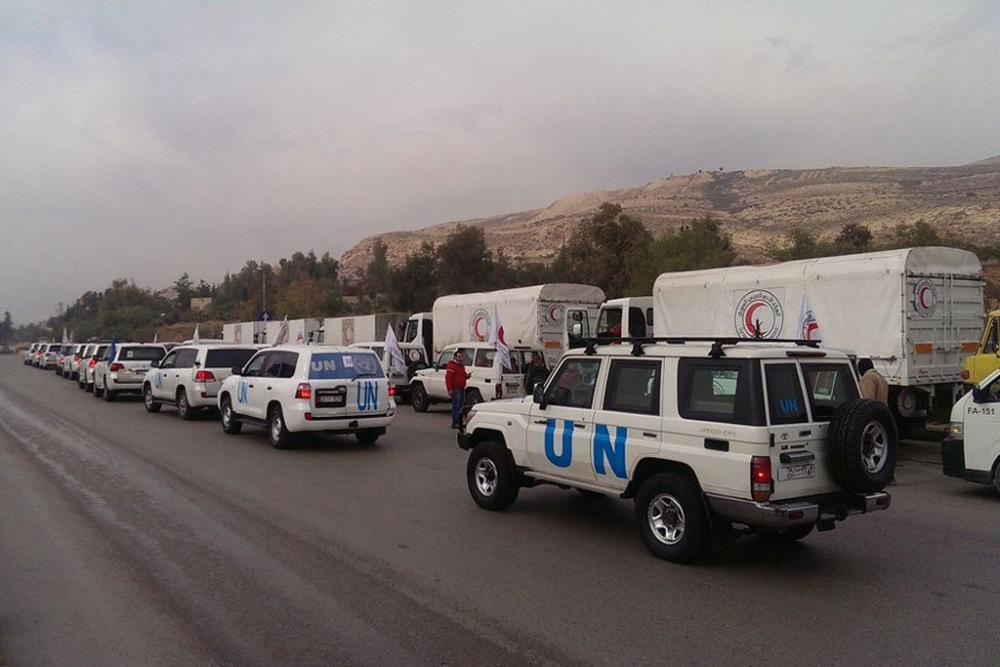 A humanitarian convoy on its way to the besieged Syrian town of Madaya. OCHA Syria.jpg
Syria is one of the most complex and dynamic humanitarian crises in the world today. As the Syria crisis enters its eighth year, 13.1 million people require humanitarian assistance, including 3 million people in need trapped in besieged and hard-to-reach areas. Over half of the population has been forced from their homes, and many people have been displaced multiple times. 
In addition, humanitarian access to people in need in Syria remains constrained by the ongoing conflict.
The ETC was activated in Syria on 14 January 2013 to provide shared security telecommunications and internet connectivity services to the humanitarian community responding to the crisis. The ETC is operating under the Whole of Syria (WoS) approach which comprises activities in Turkey, Lebanon and Jordan for an effective humanitarian response inside Syria.
Overview
Funding status
Percentage received
100.00%
Related documents and links
Headlines and Events