The first line of defense is local
The Sendai Framework for Disaster Risk Reduction (SFDRR) is a 15-year international roadmap, aspiring to a world more resistant to natural and man-made hazards. While each country has the primary responsibility of preventing and reducing disaster risk, engagement and partnerships among the global community are still required to achieve commitments and aspirations, enshrined in the SDGs and the SFDRR.
It is no secret that disasters disproportionately impact the poor. This is because people living in poverty are more likely to live in hazard-prone areas, have less awareness of solutions to mitigate or manage risk, and would not be able to afford such measures in the first place. However, communities are critical first responders in the face of disasters, which makes building their awareness and capacity to prepare for and manage disaster risk more valuable.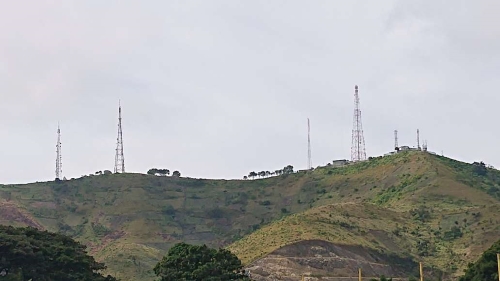 Putting local government at the heart of disaster risk reduction – "localizing" preparedness – means more inclusive and sustainable approaches for achieving disaster-resilient development in the longer term. This is because when disasters strike, local governments are the first line of defence. They are in the most powerful position to implement local plans for minimizing loss of lives, limiting damage to economic assets, and launching a proactive and efficient recovery.